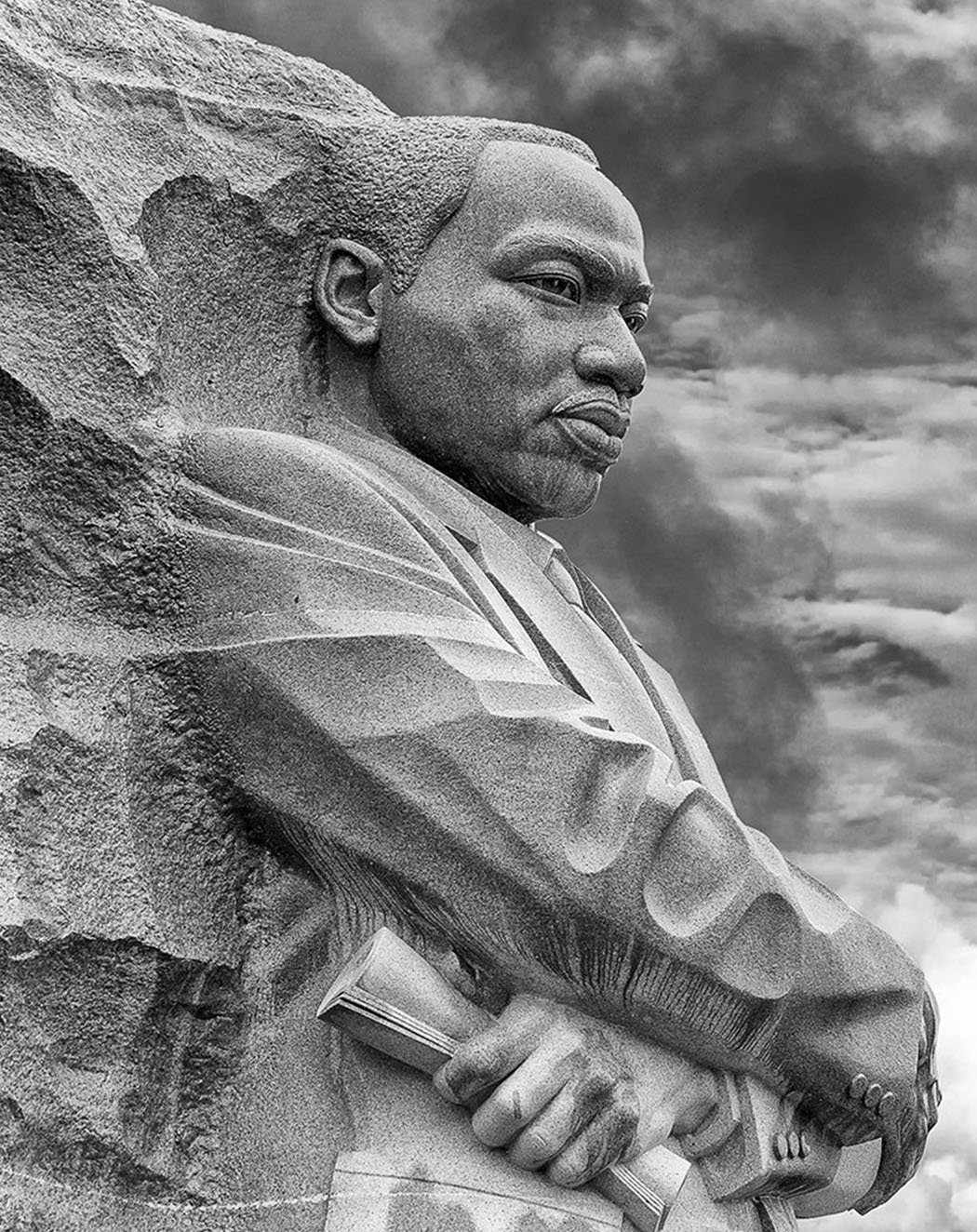 Following in the Footsteps of Dr. Martin Luther King, Jr.
Visit the iconic sites that keep the legacy of activist Dr. Martin Luther King Jr. alive in Atlanta, the capital of Georgia and a new Copa Airlines destination. Fifty years after his assassination, the struggle he led is more relevant than ever.
By: Winnie T. Sittón
Photos: David Mesa Jaén
National Center for Civil and Human Rights
Located in a modernist building in the heart of downtown Atlanta, the Center opened in 2014 with the mission of advancing the principles of justice and dignity for all. Its immersive exhibits and educational events and programs are intended to involve visitors in the struggle for human rights in their communities.
The Center links the history of the U.S. civil rights movement of the 1950s and 60s with today's worldwide movement for human rights. Much of the exhibit centers on the legacy of the African American activist. There is also a pavilion that showcases important personal documents.
Sweet Auburn Historic District and Martin Luther King Jr. National Historical Park
Famous as the birthplace of Dr. Martin Luther King Jr., this is considered the best place in the world to connect with the legacy of this civil rights pioneer.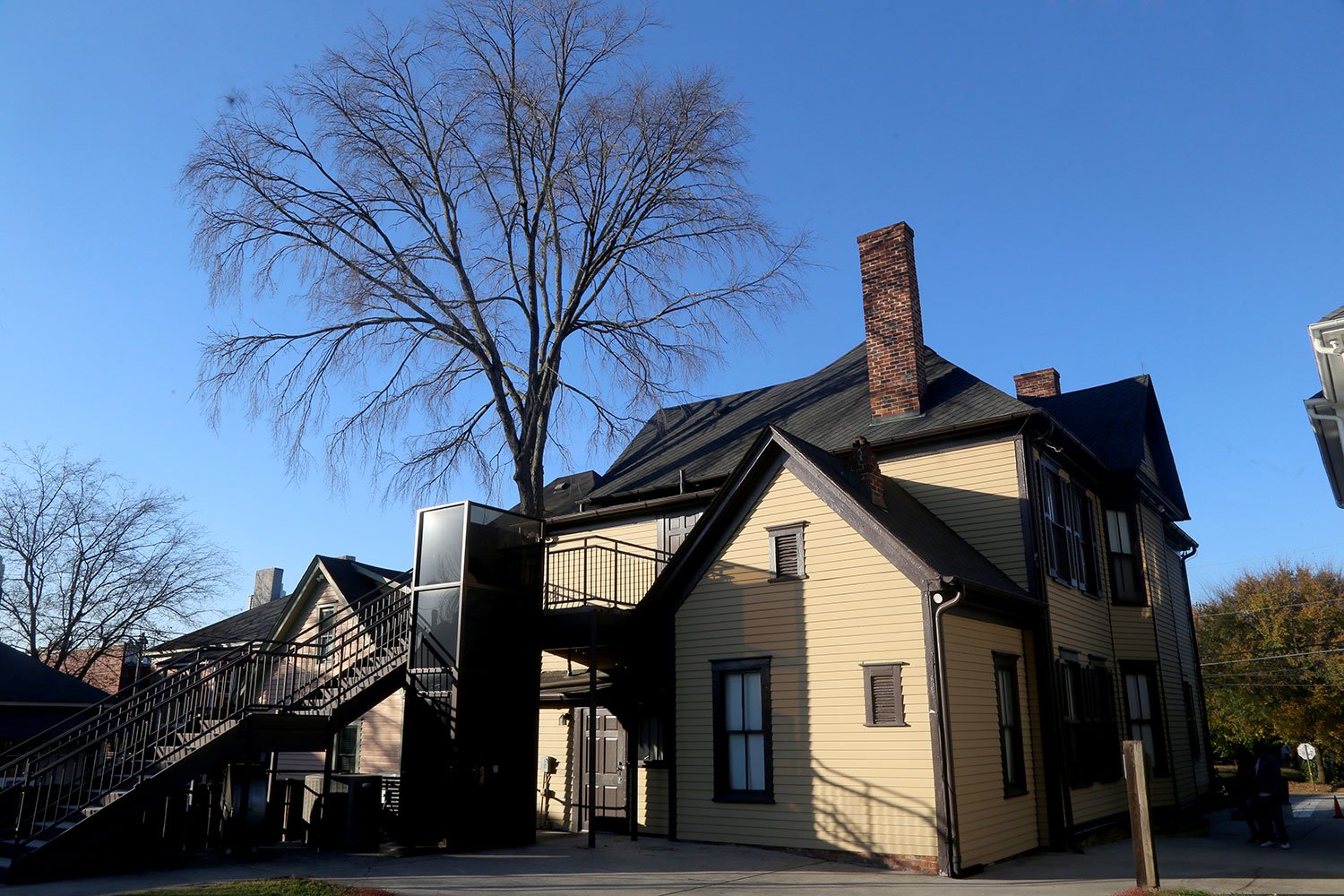 The heartbeat of this historic district is essentially an open-air museum that gives visitors a sense of events that took place in this traditionally African American neighborhood during the era of segregation in the United States.
Martin Luther King Jr. Birth Home
Dating from 1895, the two-story house is built in the Queen Anne style. It was restored and turned into a museum after the activist's assassination. Given the small size of the house, visitor capacity is limited.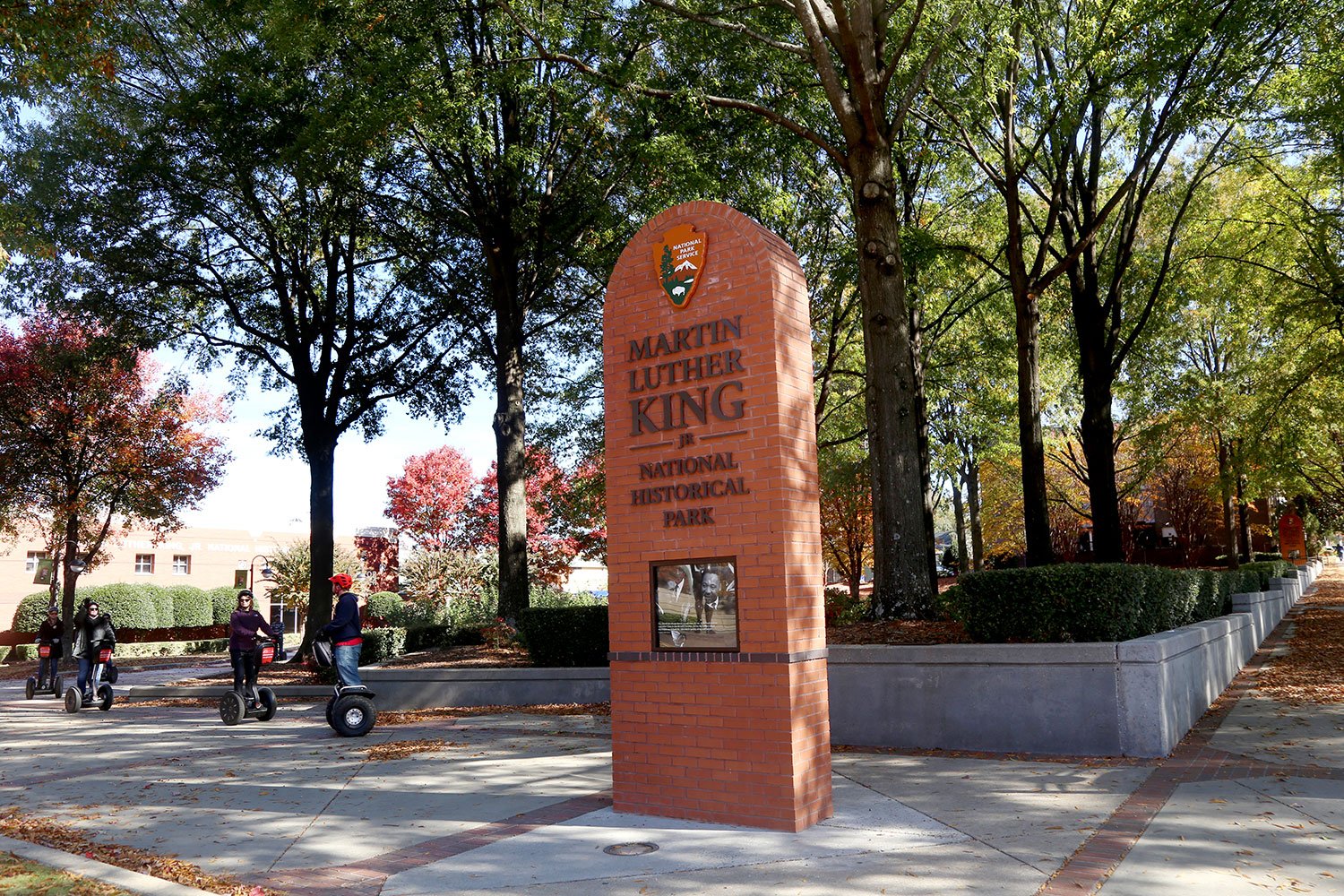 Historic Ebenezer Baptist Church
Formally recognized as an important national landmark in the United States, this is one of the main attractions in the Martin Luther King Jr. National Historical Park. A tour of the church where Dr. King served as pastor features audio of his speeches, including the most celebrated of all, "I Have a Dream."
The solemn King Center is the final resting place of Dr. King and his wife, Coretta Scott King; the site is also home to history exhibits and art shows.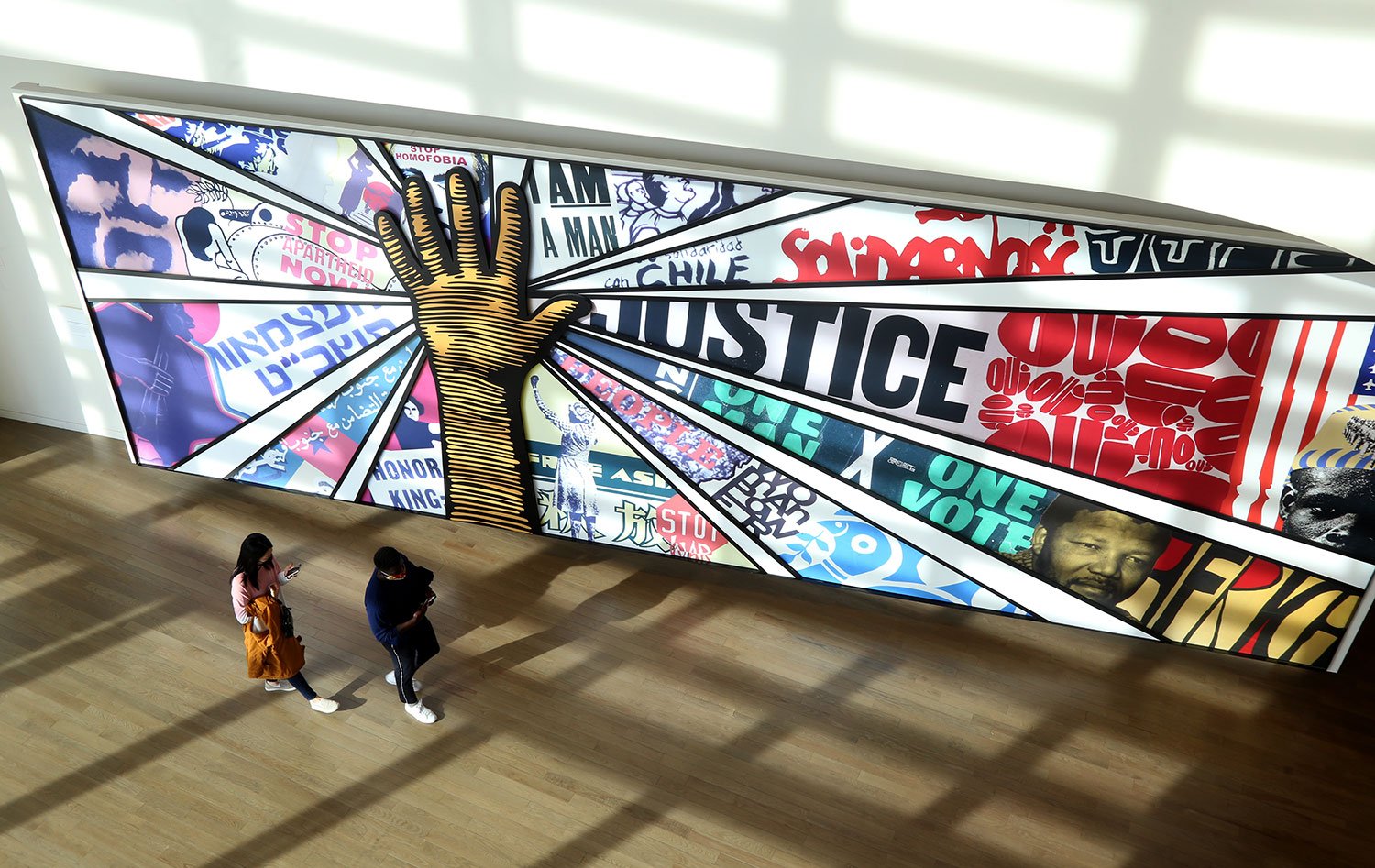 The name is short for African American Panoramic Experience. The exhibits present the history of the United States as seen through the eyes of the African American community.