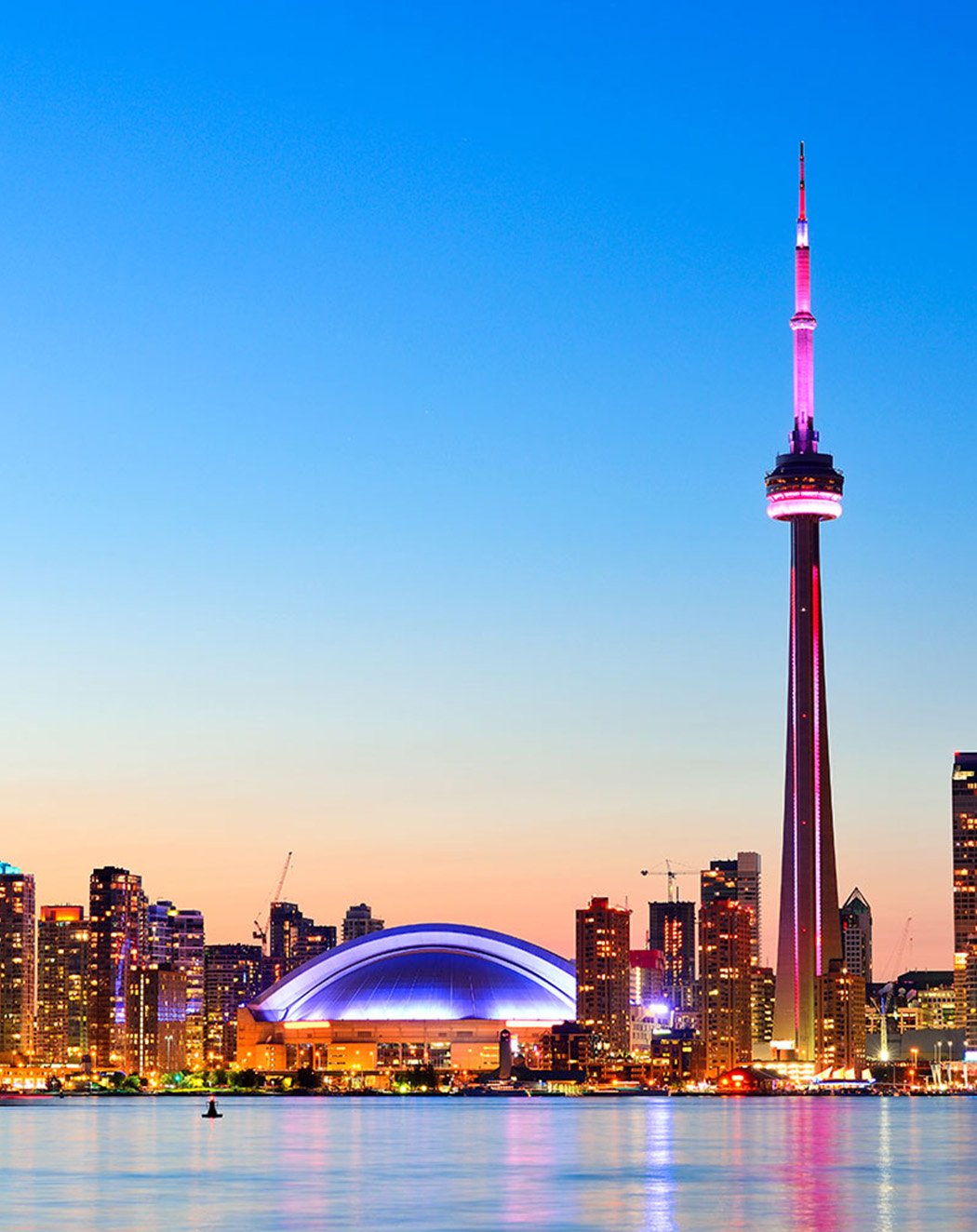 The Toronto ten
Toronto, the multicultural capital of the province of Ontario, is known for its open-mindedness; the city is getting ready to host visitors again with a slate of interesting attractions and outdoor activities. Here are ten ideas for enjoying a long-awaited escape.
By: Julia Henríquez
Photos: Javier Pinzón
1. Ontario Science Centre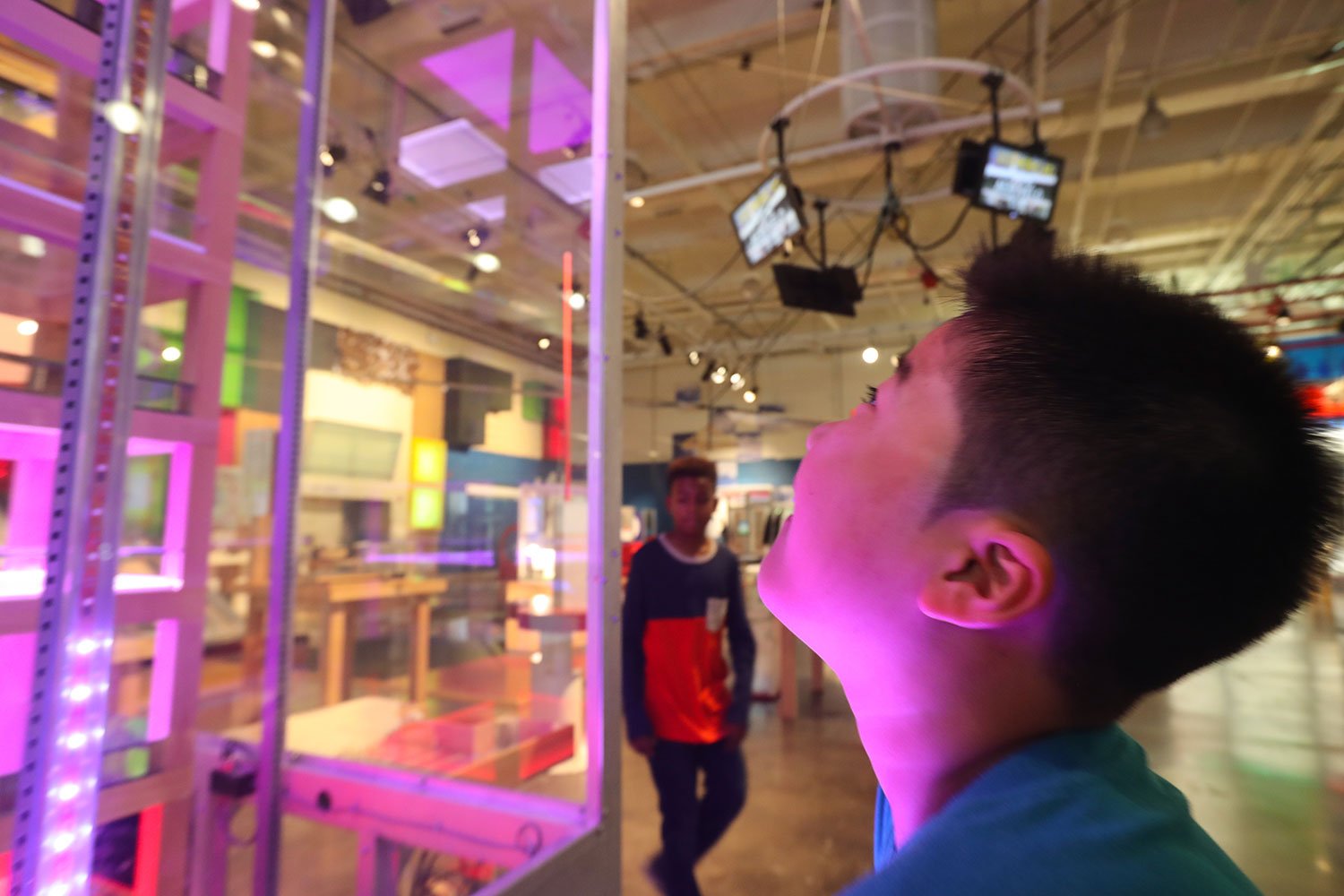 This shrine to knowledge plunges visitors into an interactive multimedia experience, proving that science is fun. Raymond Moriyama's bold architecture features six floors of captivating exhibits, live demonstrations, IMAX documentaries, and, as you might expect, scientifically-proven health measures.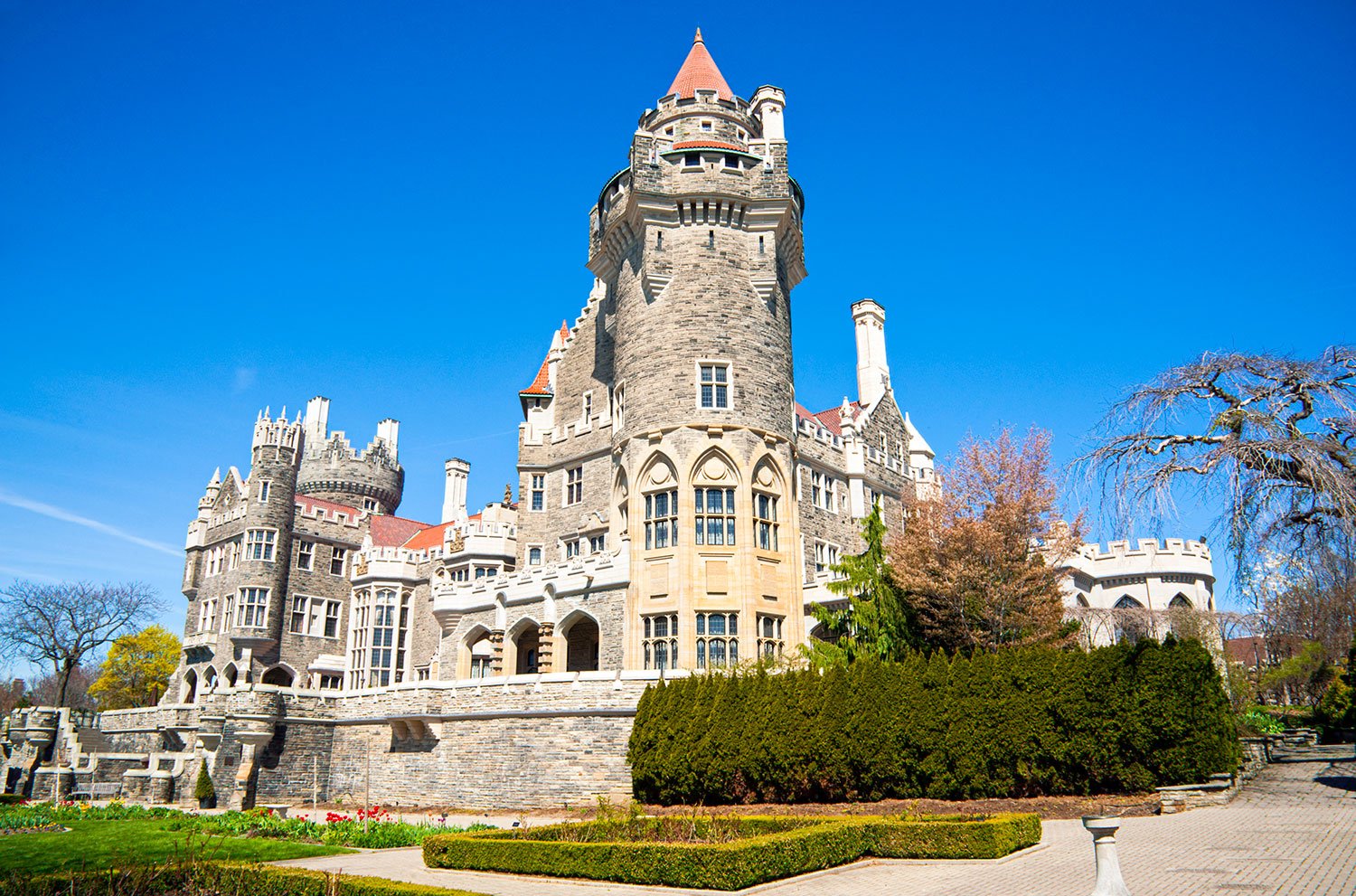 The dream house of magnate Sir Henry Pellatt, built in 1914, is one of the city's most striking attractions. Abandoned after the owners ran into financial difficulties, this lovely castle was on the point of being demolished when it was acquired by the city of Toronto. Later managed by Liberty Entertainment Group, it was turned into a tourist attraction and used as a film set and a site for meetings and special events. For discerning palates, the house has two of Toronto's most exclusive restaurants.
Communications problems requiring a new antenna-tower created an unforeseen challenge for the city of Toronto. Construction of the 1815.3 foot structure took forty months, with 1,537 workers laboring around the clock five days a week. CN Tower is an adrenaline rush, with its 1,465-foot-high lookout point, glass floor, high-speed elevators, revolving restaurant and —why not— a stroll along the Edgewalk, a wide ledge encircling the tower 1,168 feet above the ground.
With twenty-one galleries bursting with history, art, architecture, science, and biodiversity, the Royal Ontario Museum is an attraction you don't want to miss. Since the vast collection could consume many hours, we suggest you choose a couple of topics to explore and spend as much time as possible here. The building stands out as an eclectic architectural gem where modern meets classic.
A great way to return to normality would be to visit the Port of Toronto to savor a meal overlooking Lake Ontario; admire the city skyline from the ferry or a sailboat; head out for a bike ride; or settle down for a picnic in a waterfront park. What else do you need for a wonderful day in the sun?
The saying "A picture is worth a thousand words; an illusion is worth a million" could easily describe Toronto's most "Instagramable" site. The galleries of the Museum of Illusions will make your head explode using science and a bit of magic to entertain anyone who dares to think outside the box. The Museum also has a playroom where you can attempt playful brain teasers, some of which you can purchase to take home.
Since there is no better way to get to know a community than through their cuisine, you shouldn't miss this historic market that dates back to 1850. The best local food havens are tucked away in St. Lawrence. With shops selling both handcrafts and food, visitors can taste the best of Canadian cuisine: cheeses, bacon, bagels, and much more. Now there is also The Market Kitchen, where you can take classes with top chefs and take home the recipes for their incredible dishes.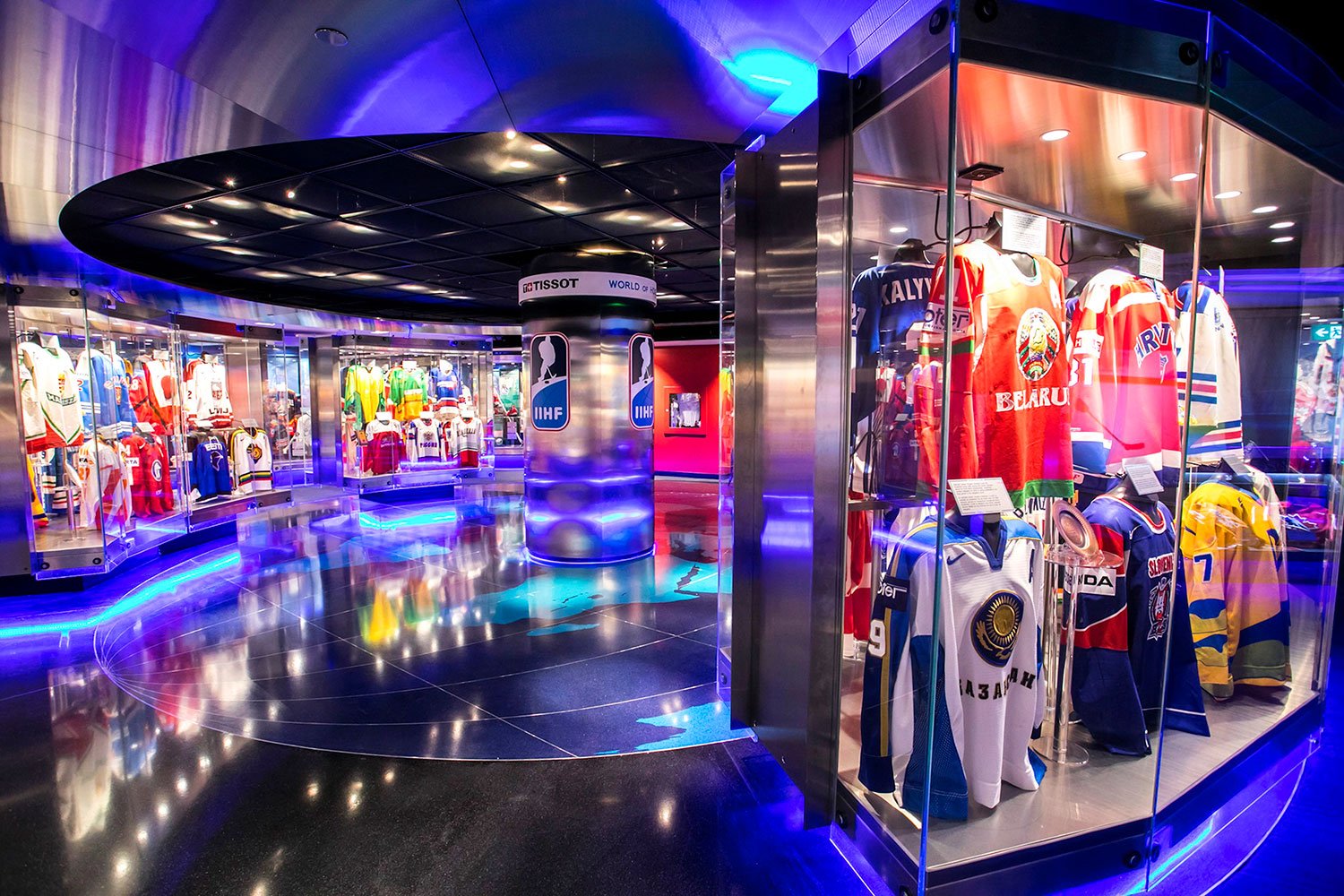 We can't talk about Canada without talking about ice hockey; even if you know nothing about this sport, you can't leave the country without an introduction to ice hockey, since it is part and parcel of Canadian history.
Some twenty years ago, a group of young visionaries met at a Victorian-style industrial building, and dreamed of a community of artists, designers, chefs, and thinkers that could undertake an exceptional restoration. That dream resulted in the birth of the Distillery District in 2003. The glorious historic exteriors of the buildings have been preserved, while the interiors reflect the best of modern hipster style. The boutiques and the cuisine make this the perfect spot to see how art and local culture flourish among the brickwork.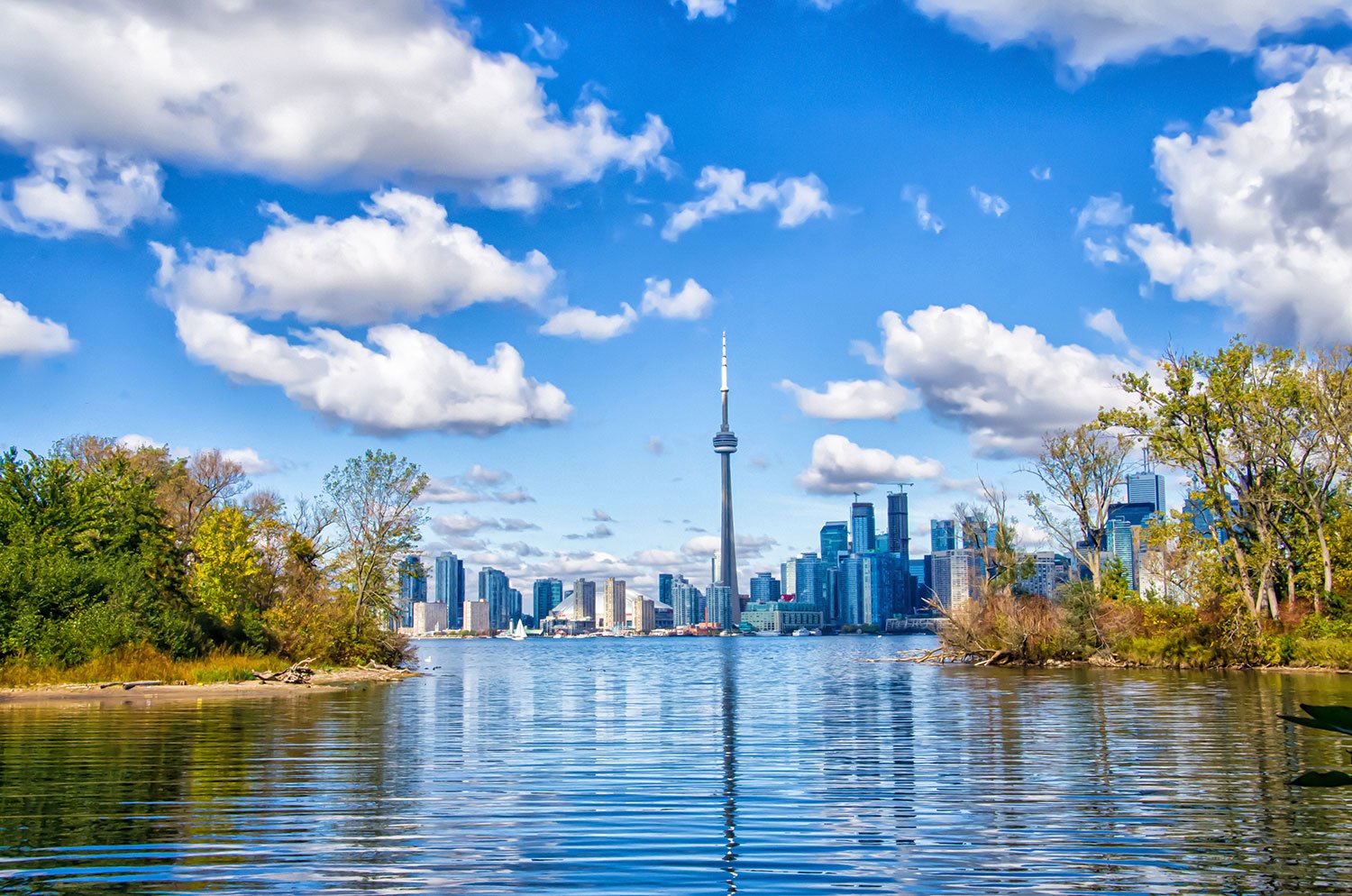 Canada boasts breathtaking natural beauty. Every season provides an excuse to get out and enjoy outdoor festivals and activities, or simply dip into whatever appeals to you, or delighting in gardens or beaches. Island Park, High Park (the jewel of the city), waterways, and natural parks with glacier lakes, pine forests, and stunning sunsets create great picnic spots all around the city.