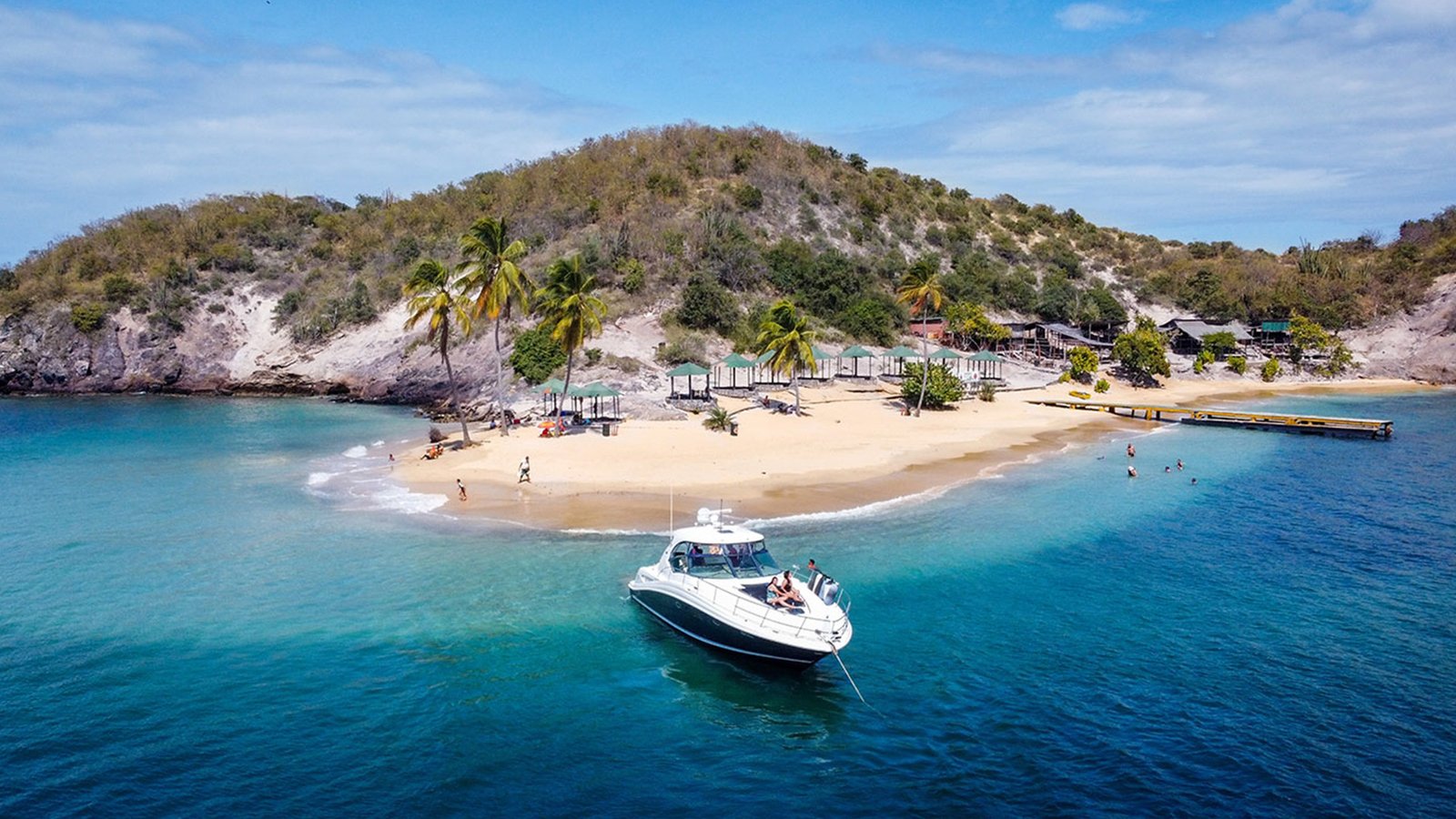 Barcelona, Gateway to Eastern Venezuela
It may be best known as the center of the country's oil and petrochemical industry, but it is also the starting point for explorations of the region's natural beauty and hidden cultural and historical treasures.
From Barcelona it is an easy trip to neighboring Puerto La Cruz (both are part of the same metropolitan area), where you'll discover several beaches, yacht clubs, and marine sports centers.

From Puerto La Cruz you can access beaches such as Isla de Plata, Conoma and Arapito, for example. Their fine, pure sands and crystal clear waters are mostly located inside Mochima National Park, which is also blessed with coral outcrops and rich marine flora and fauna. And Puerto La Cruz is the closest port to Isla Margarita, which is a tourist destination in itself and a hub for surfing, diving, windsurfing, kitesurfing, and other water sports.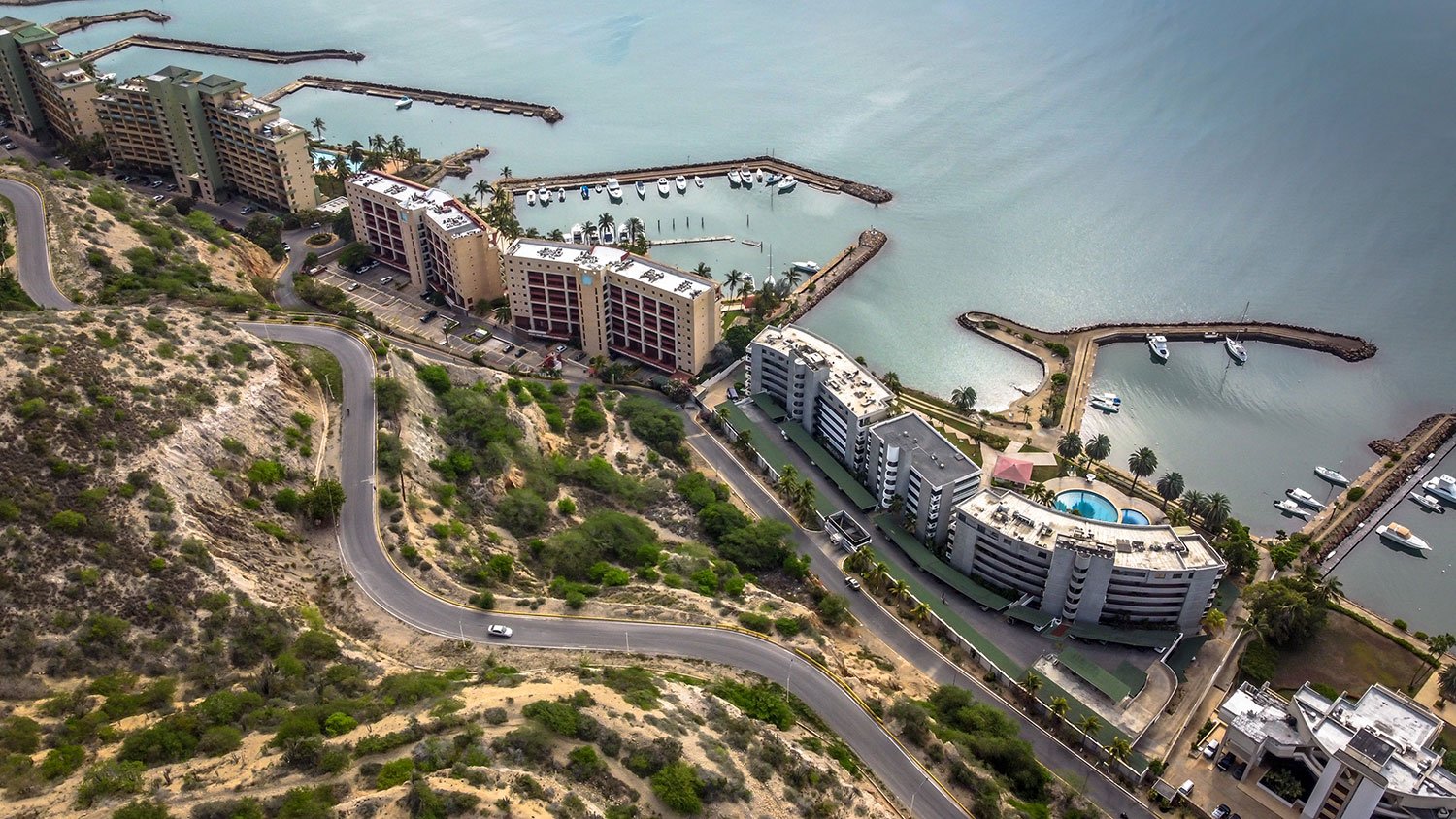 ©Nestor Foto / Shutterstock
In addition to its natural charms, Barcelona is surrounded by little-known historical and cultural attractions. San Antonio de la Eminencia Castle, for example, in the neighboring city of Cumaná, was built in the late 17th century to protect the city from pirate attacks and served as a prison for patriotic leaders during the wars for independence. In the city Barcelona itself, you can visit Casa Fuerte, a former Franciscan convent that was the site of some of the most important events in Venezuela's struggle for emancipation.
Other places of interest in the city include the San Cristóbal Cathedral, the Cajigal Theater, the Basilica of Cristo de José, the Dimitrios Demu Museum, the Anzoátegui Museum, the Our Lady of Carmen Hermitage, and the trails and green areas along the Neverí River. Book your ticket to adventure on Copa.com and discover these and other natural and historical attractions.