- Destinations to discover -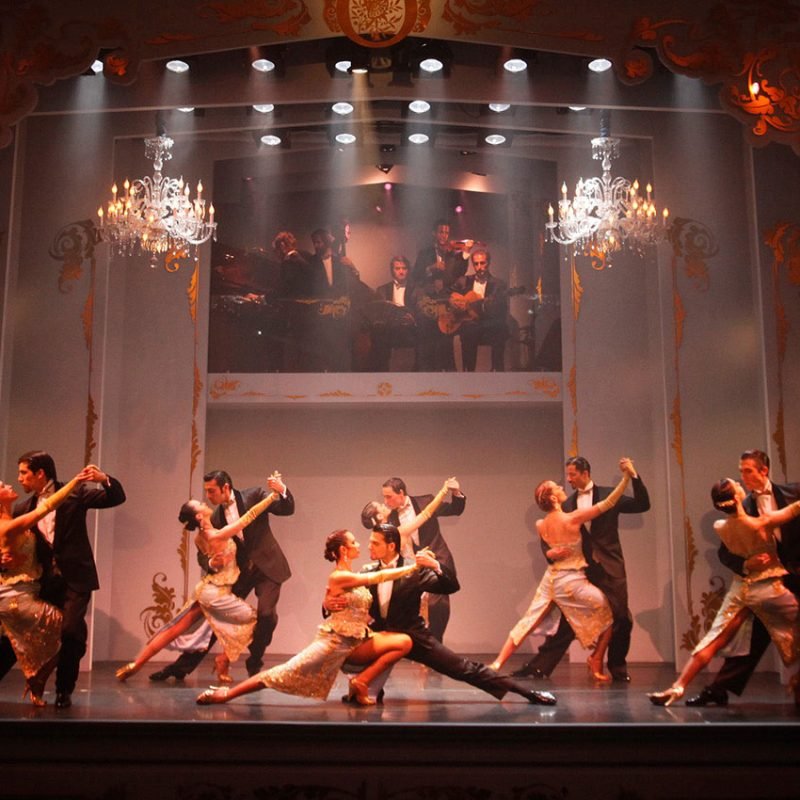 Discover the essence of the lifestyle "porteño" in the iconic cafes of Buenos Aires. Flavors, conversations, and traditions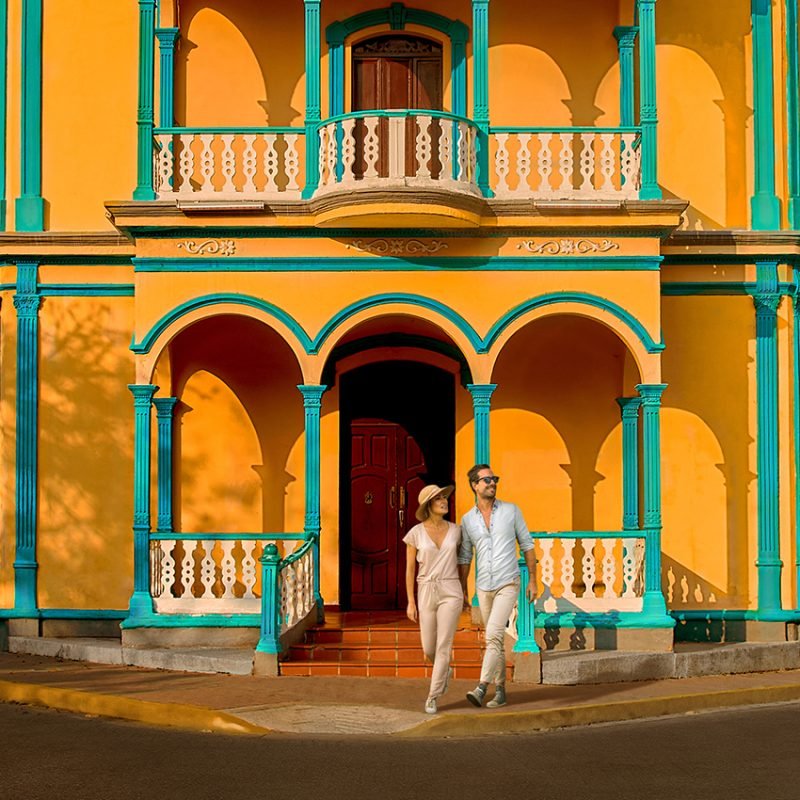 Two days in Barquisimeto are enough to wrap yourself in its twilight sunsets and dance to the sound of the golpe. Prepare you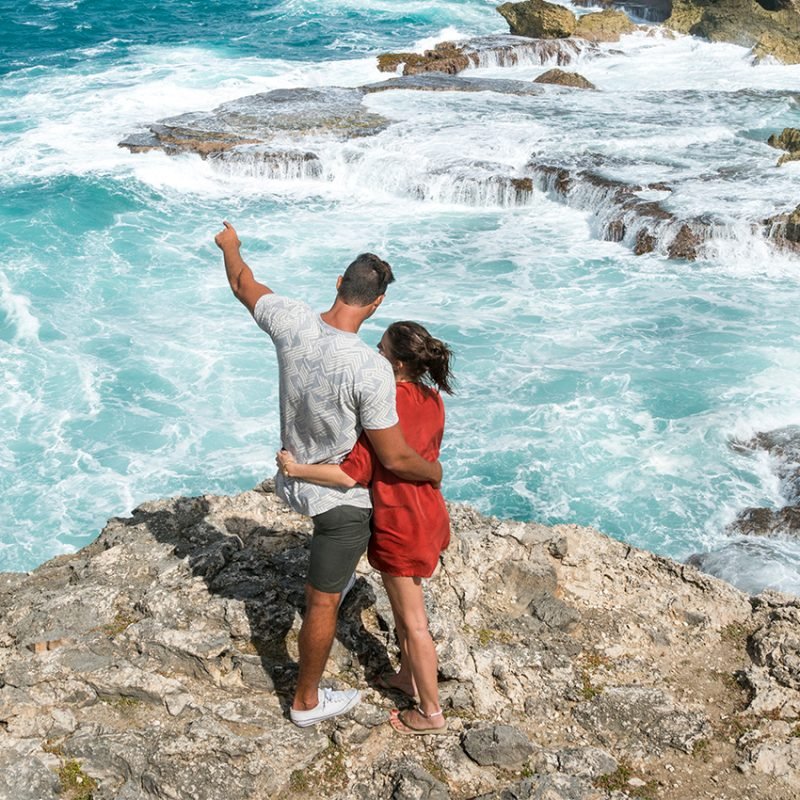 Barbados conceals countless experiences for all types of tourists. Join us to discover everything you can experience and enjo
Enjoy all the content of our digital magazine
Receive in your mail our editions with the most valuable and updated information about the Americas.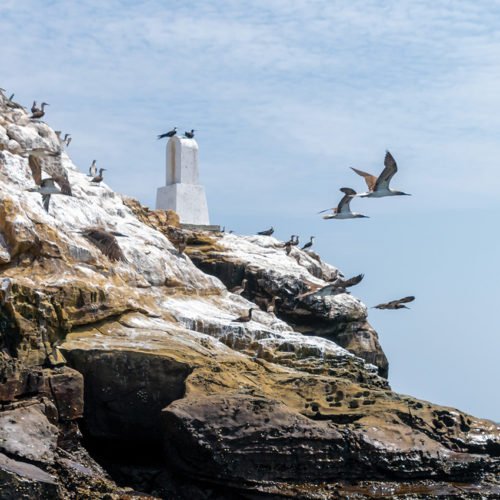 A light plane brought us here this morning as special guests. The islanders want us to share the birth of a dream in which the pangueros of Saboga Island can augment t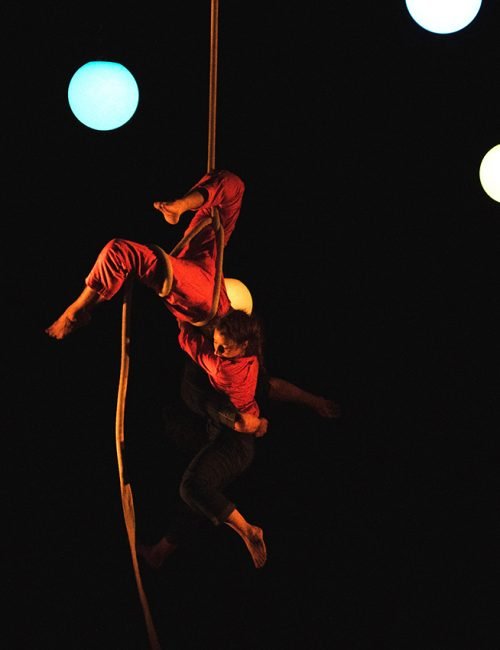 This year, PRISMA (International Contemporary Dance Festival of Panama) will take place October 12-21.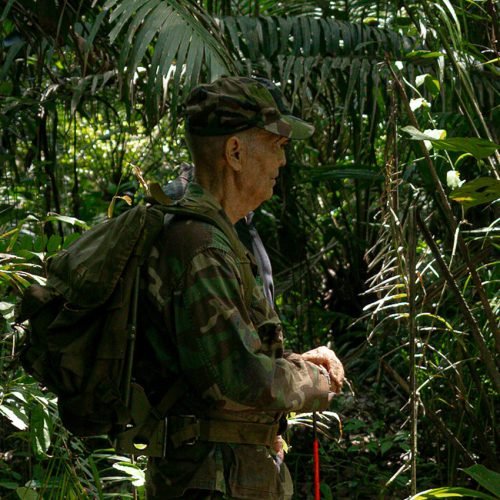 We talked to Luis Puleio about his commitment to completing a missing piece of Panamanian history: discovering the origi