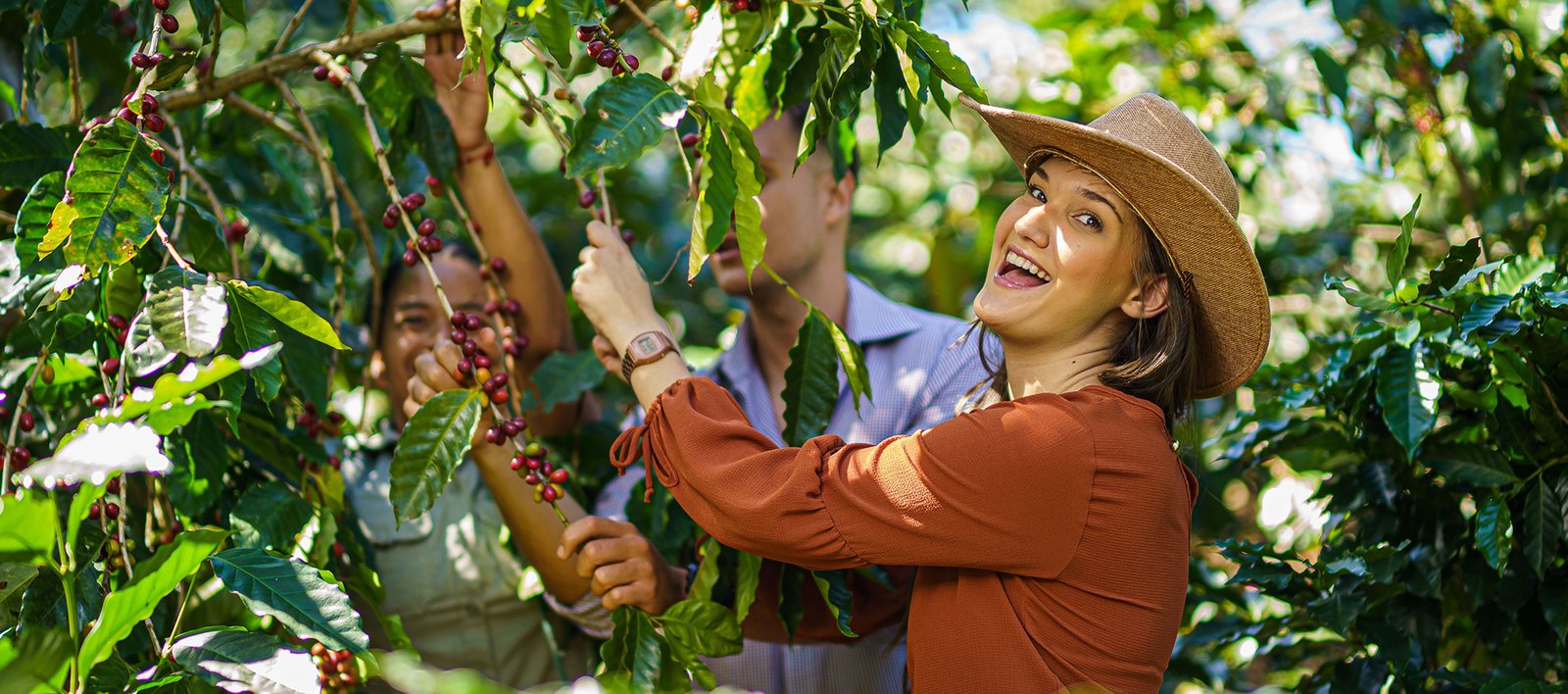 El Salvador: The Epitome of Hospitality
Anyone who comes to visit this country becomes a member of the family. You'll find more reasons to stay as you discover the magic hidden here. The people have an exceptional charisma not found anywhere else on earth.
Sponsored Content Corporación Salvadoreña de Turismo
Photos: Courtesy
Traveling to El Salvador plunges you into an immersive experience of natural and cultural diversity. You'll be stirred by the beauty of its beaches with warm waters and perfect waves, and by its imposing volcanoes, lush mountains, and archeological sites that hide the secrets of civilizations. This is a country with its own voice, a country home to the best hosts in the region.
Significant international events happen here, and it is also the world epicenter of surfing. El Salvador took on the challenge of hosting the 2023 Central American and Caribbean Games and made it a success. This country is the region's event center. It offers modern city life with much to discover, as well as unique tourist destinations and nature reserves, making it the heartbeat of Central America.
Its tourism industry is flourishing, and growing by leaps and bounds. El Salvador's most unique and notable characteristic, which sets it apart from other countries in the region, may well be the warmth and hospitality of its people. Anyone visiting El Salvador is treated like a member of the family. Local residents do everything possible to ensure an unforgettable experience for their guests. Whether you're having a friendly chat with a local vendor or following a passionate tour guide, there is always a warm welcome awaiting you in El Salvador.
The country is bursting with everything from dense tropical jungles to imposing volcanoes and beaches with formidable waves, giving visitors a spectrum of panoramic views to explore.
The Cradle of Pacamara
Salvadoran coffee is highly regarded abroad. The sweet, floral notes with a bouquet of chocolate, nuts, and apricot produce a clean, pleasant-tasting cup of coffee. Its medium acidity derives from the fruit trees shading the plantations: mandarin and lemon, among other fruits, become part of an exquisite hybrid. Agricultural practices based on traditional methods, volcanic soils, and certainly the producers' passion for quality, combine in a perfect blend.
El Salvador grows different varieties of high-altitude Arabica coffee, particularly Bourbon and Pacamara, the latter being 100% Salvadoran. Coffee was introduced to El Salvador by Captain General Gerardo Barrios in the middle of the 18th century, and was first cultivated in the eastern part of the country. As the coffee bean grew in popularity, the first benefits of the harvest became clear.
In recent years, El Salvador has turned its historic relationship with the so-called "golden bean" to its advantage, building a destination around the history. Some coffee estates seem to be time machines that preserve the history of coffee, providing visitors with the complete experience of coffee production, from pruning the plants to tasting one of the best cups of coffee in the world.
If you like challenges, El Laberinto de Albania, the largest maze in Central America, could be your first stop. Formed by more than 2,000 carefully nurtured cypress trees, it is considered one of the world's top five mazes. Fall in love with high mountain landscapes, where the incredible scenery will take your breath away. You can also opt for extreme sports, including rappelling, hiking, biking, and canyoning. You shouldn't miss Portozuelo Park in Juayúa, where the entire family can have fun outdoors, touring the surrounding coffee plantations or camping in a perfect temperate climate.
Further to the east, the town of Alegría invites you to sip an exquisite high-altitude coffee as you marvel at the panorama from two iconic scenic overlooks. An emerald-toned sulfur volcanic lake of the same name awaits you in Alegría. You can discover how it feels to stand inside a volcanic crater. Climb the 100 steps to the scenic overlook to enjoy the lovely weather and take postcard-worthy photos of your trip. Finish at Mt. Tecapa (5,226 feet above sea level) and the town of Berlín, a pioneer in coffee growing.
In the western part of the country, visit Jayaque, another destination for coffee lovers, where you can take coffee-based tours and connect with nature. Then head for El Pedregal to spend some time in the countryside in a pleasantly cool climate with rivers and natural pools. Continue to Cumbres de Jayaque, where hydroponics are used to grow fresh vegetables without soil, producing crops that include kitchen herbs and tomatoes. In El Carmen, you'll learn about the production of coffee certified for export. This destination for demanding coffee aficionados shows why our coffee is dubbed the "golden bean" in the region.
An Archeological Treasure
Archeological sites are found throughout El Salvador. One example is Cihuatán, which opened to the public in 2007 in the Acelhuate River central valley in the municipality of Aguilares, located at kilometer 36.5 of the Northern Trunk Highway. Its 741 acres feature pyramids, platforms, walls, a palace, and other structures dating from 900 A.D. Three main structures have been identified according to their use and type of construction. The first is a ceremonial center demarcated by a surrounding wall. Then there is the acropolis area (a large platform holding several buildings) where the nobles lived, and finally, the domestic area for common housing. It is thought likely that the city sat amidst extensive agricultural lands.
In the center stands an enormous palace with two smaller palazzos similar to a tecpan (monumental palace), a design from central México. Cihuatán was a large city with seven districts, each with its own cluster of ceremonial structures. At one point, the city grew to include some 5,000 residen-ces. The site is close to the Guazapa Volcano, where Mexican deities such as Quetzalcóatl, Tláloc, and Xipe Tótec, among others, were worshipped. Some research suggests a strong link with other indigenous towns in Central America and southern México (Puebla and Veracruz). It is believed that Cihuatán was burned and abandoned between 1050 and 1100 A.D.
Cihuatán and Las Marías are the largest archeological sites in the country. A park tour through the excavated area features 28 structures that have been studied. There is also an interpretive center, a souvenir shop, and a café.
Aguilares is also the home of Licorera Cihuatán, which produces aged rum, and organizes a Licorero Cihuatán tour to introduce visitors to the distillation process and other related activities, such as planting sugar cane and craft pressing cane juice to extract the basic raw material for rum. The tour even covers bottling. It is a reminder of Salvadorans' history of passion for quality work.
Their two cellars can store up to 3,100 Kentucky bourbon barrels stacked for aging. The Salvadoran sugar industry is one of the country's major sources of export currency. Licorera Cihuatán is a subsidiary of Ingenio La Cabaña, which oversees all phases of production, from planting the sugar cane to bottling.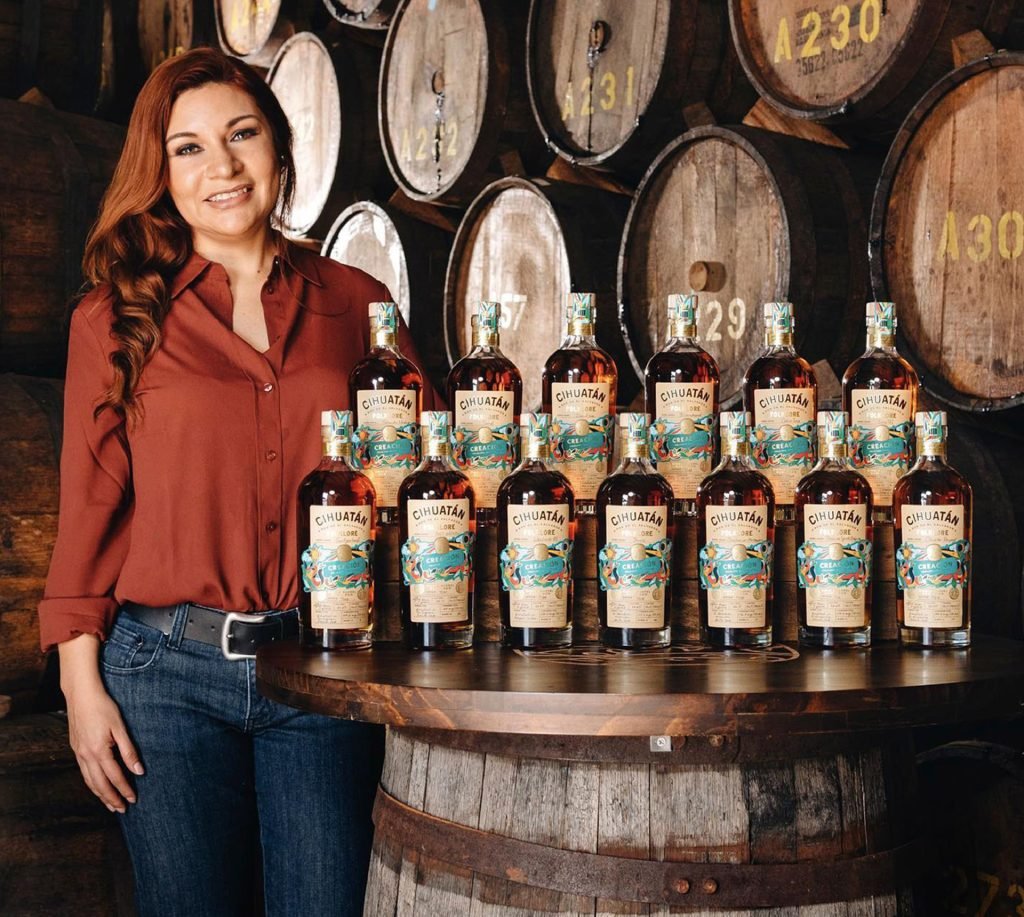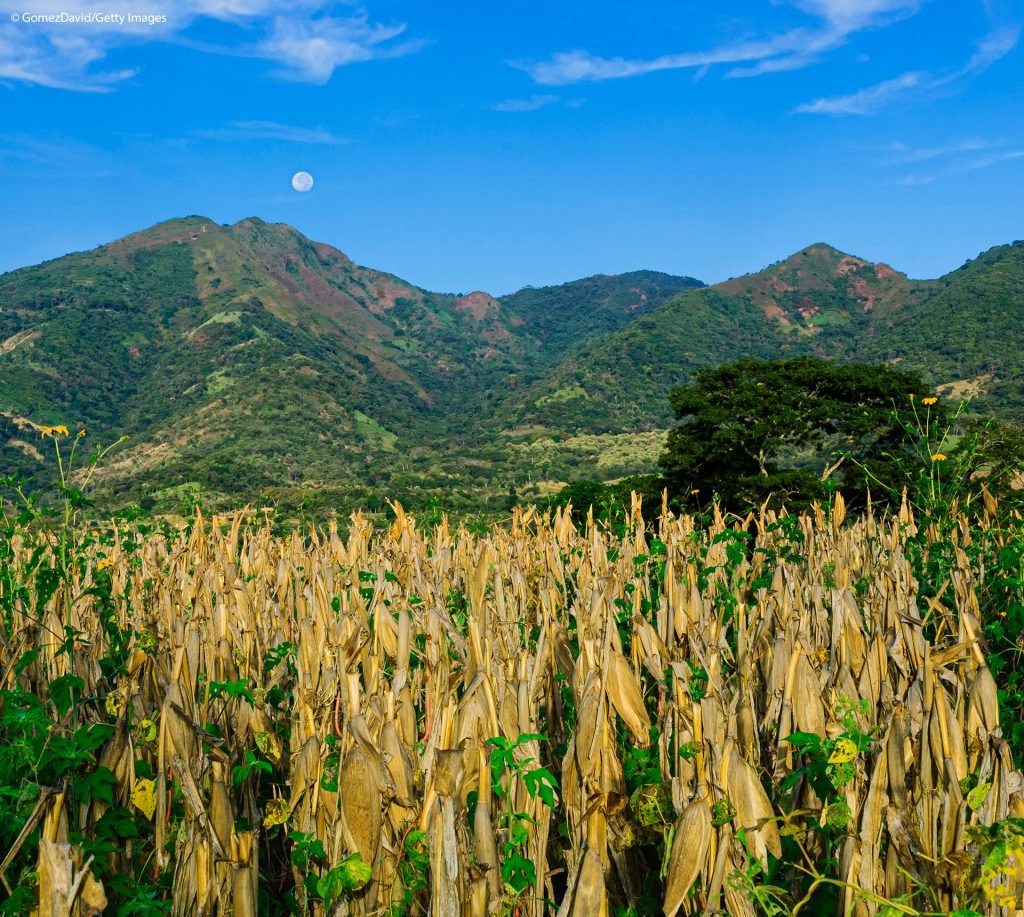 The Perfect Connection
This is a destination for adventurers at heart, those who burn with curiosity and love making discoveries and meeting the unknown head on. El Salvador is a destination that will give you memories for a lifetime. The perfect connection begins here, in the heart of Central America. Its international airport offers direct flights to the principal cities of the Americas. From here you can easily travel to other Central American destinations such as Belize, Guatemala, Costa Rica, and Panama, or you can catch a non-stop flight to Los Angeles, Las Vegas, San Francisco, Toronto, or Madrid.
As if this were not enough, El Salvador also provides an urban experience with a genuine Latin American flavor. You'll find everything from perfectly preserved historic quarters to astonishing colonial architecture and raucous markets that enliven the city. The capital of San Salvador pulsates with fervent people who strive day by day to get ahead. This one-of-a-kind city is undoubtedly a must-see destination.
Light up the night and move to the rhythm of the city. The San Benito neighborhood is full of places to enjoy nights like no others. Dine at the country's most prestigious restaurants or discover the flavors of street food. Dance your feet off and feel the excitement of interacting with the local population.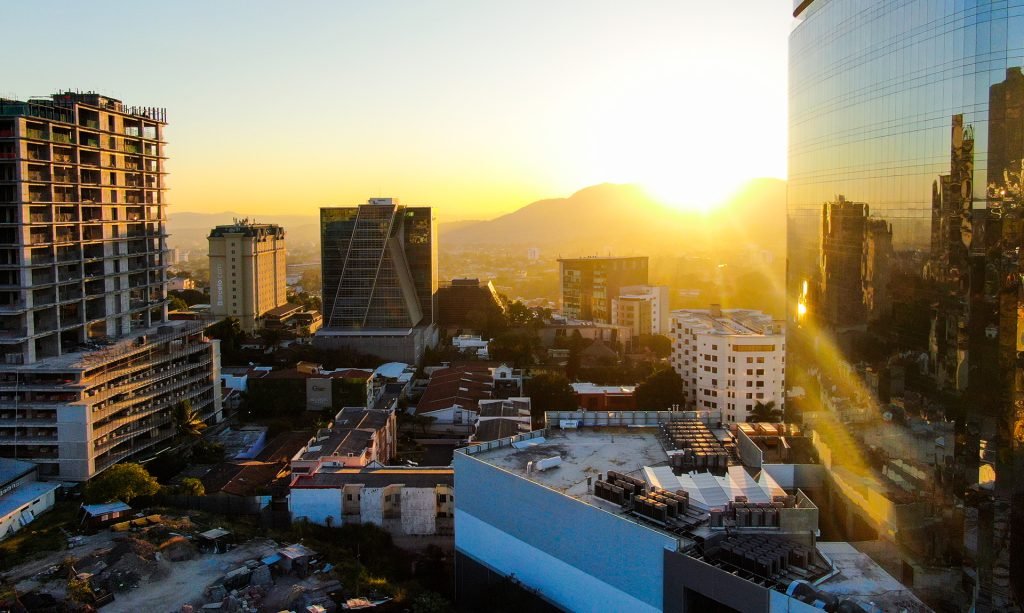 Share