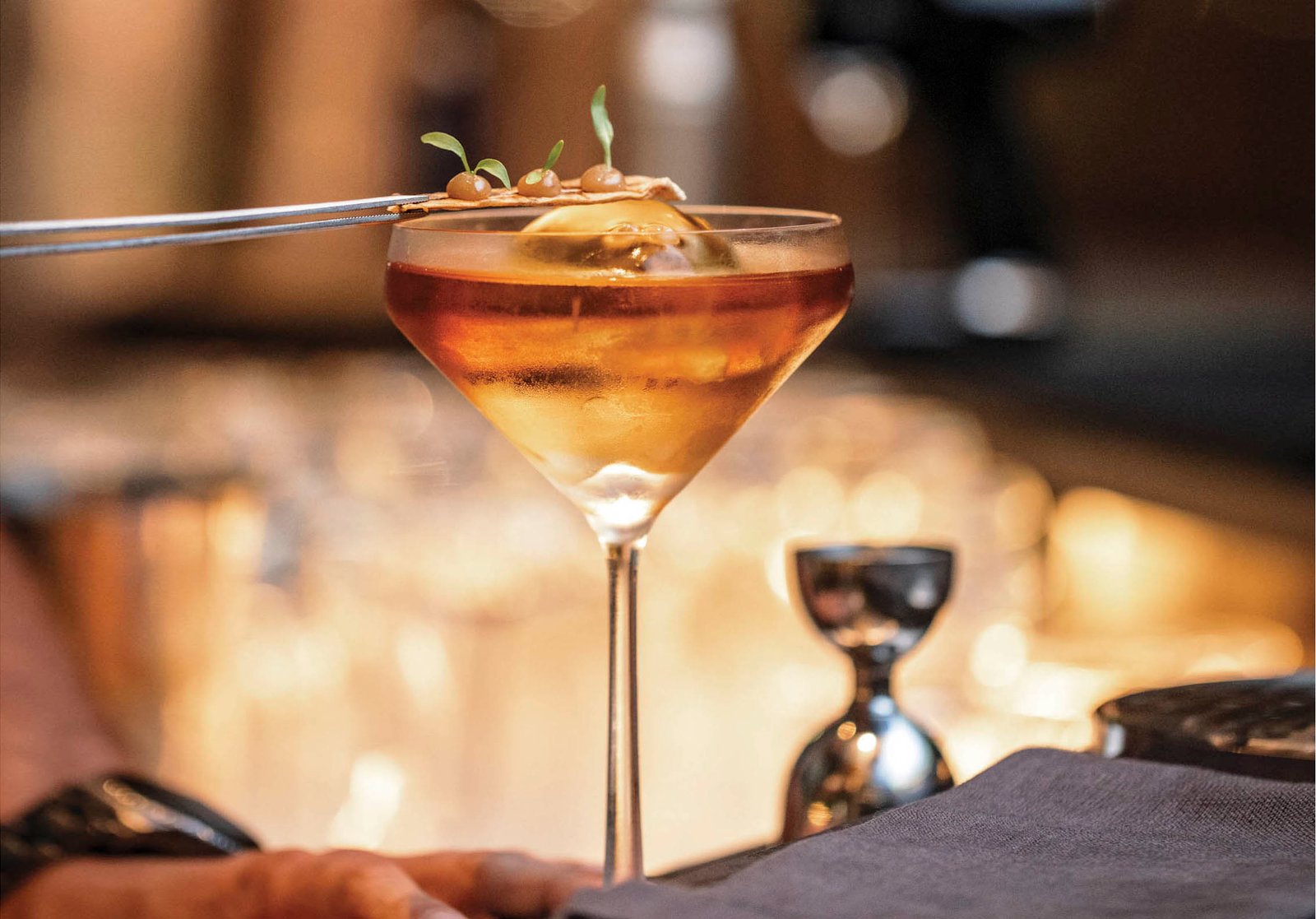 Panamá: Dine out in Costa del Este
One of Panama City's newest communities has culinary offerings for all tastes.
By Esther Arjona  
Photos: Courtesies y David Mesa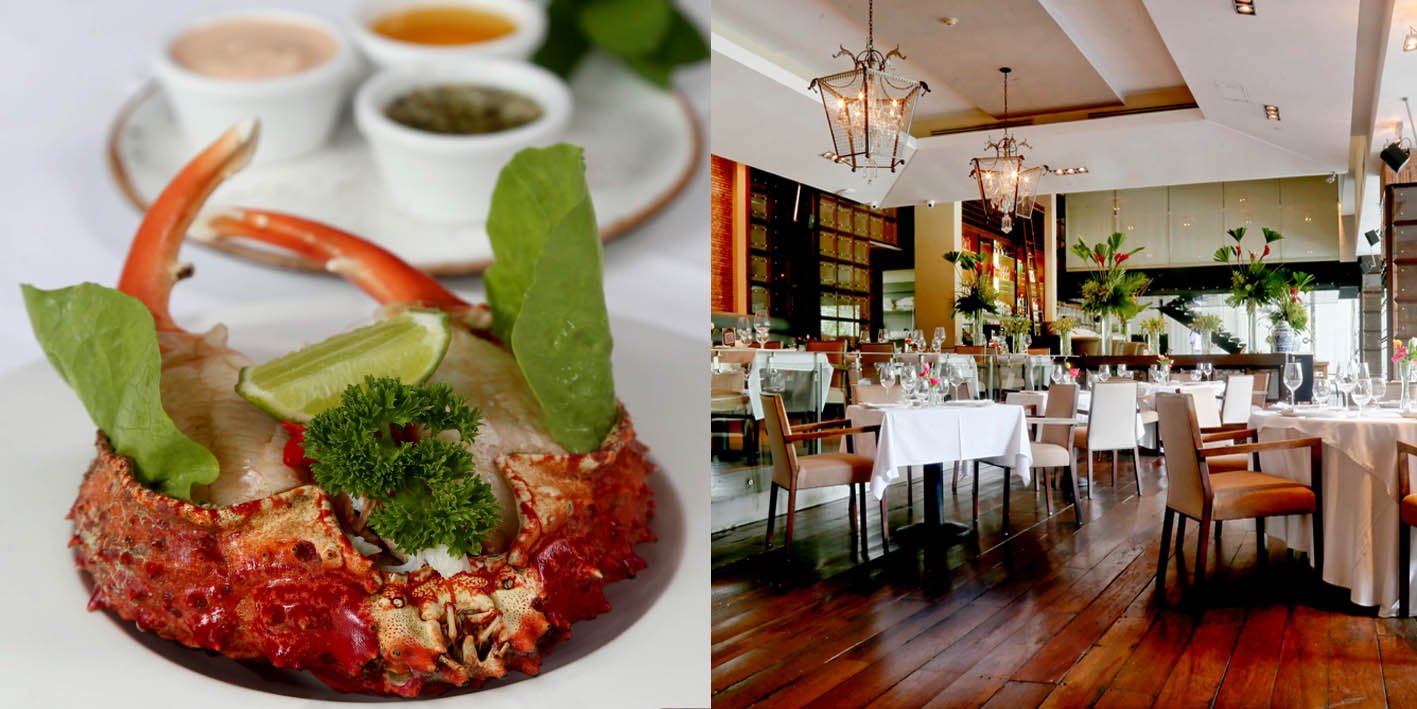 A brother of La Casa del Marisco,  this restaurant, with more than fifty years in the city, offers Basque-Spanish cuisine with a strong emphasis on seafood. Acha adapts to today's tastes, but maintains its characteristic service and quality. A large bar at the entrance welcomes you with an aperitif or makes a great choice for evening drinks.  
Ave. Alberto Motta, ed. Capital Plaza, planta baja, Costa del Este. 
Tel. (507) 396 7754. 
Göbe offers grilled meats and fish in a hacienda-style atmosphere. It features Angus Prime beef cuts with or without bones, and the option of having your meat served on a salt block. The restaurant mixes varied cocktails and has an extensive cellar.   
Town Center, ave. Paseo del mar, Costa del Este. 
Tel. (507) 302 5516.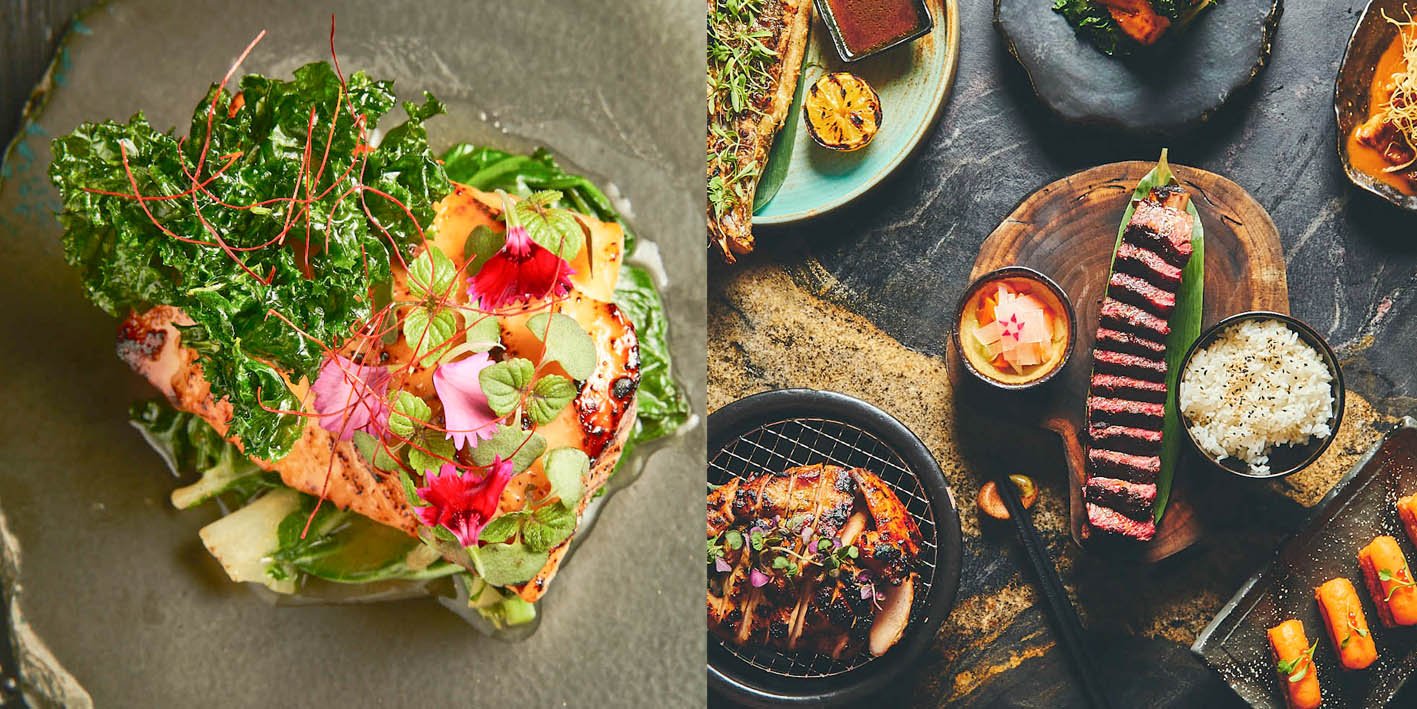 This restaurant featuring Pan-Asian and Japanese cuisine and exceptional decor is part of the chain established by chef Fermín Azkue, who promises, in addition to dishes prepared with top-quality ingredients, an entertaining evening including occasional mini-shows and dance music. 
Ave. Centenario PH Dream Plaza, Costa del Este. 
Tel. (507) 6007 9007.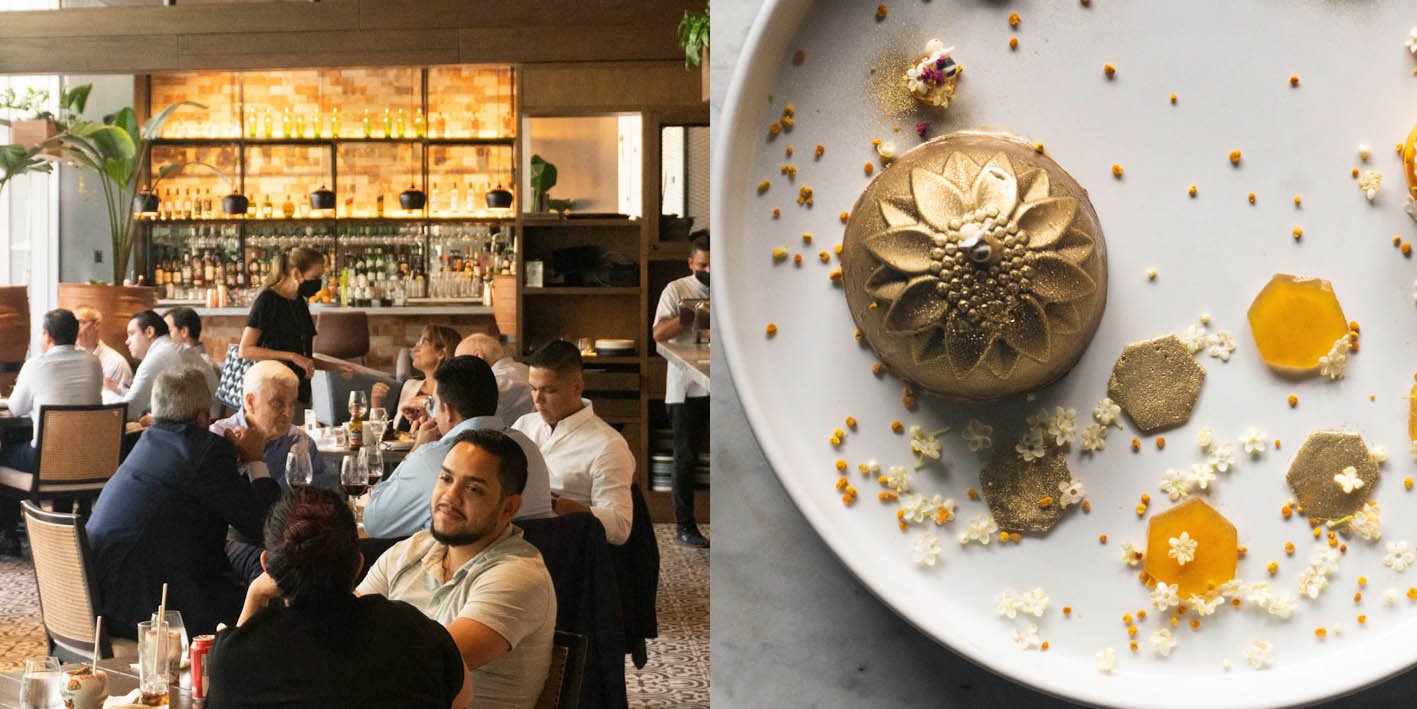 The newest restaurant in the Maito group serves Spanish cuisine that incorporates new twists and influences. Atope pays tribute to the Spanish training of Maito founder Mario Castrellón with outstanding tapas, rice dishes and drinks crafted by chef Javier Vallejo Oyarzum. In addition to the main dining room and a private dining area, Atope offers a spacious terrace with an elegant but relaxed atmosphere. 
MMG Tower, ave. Paseo del Mar, Costa del Este. 
Tels. (507) 380 7694 / (507) 6031 3071.