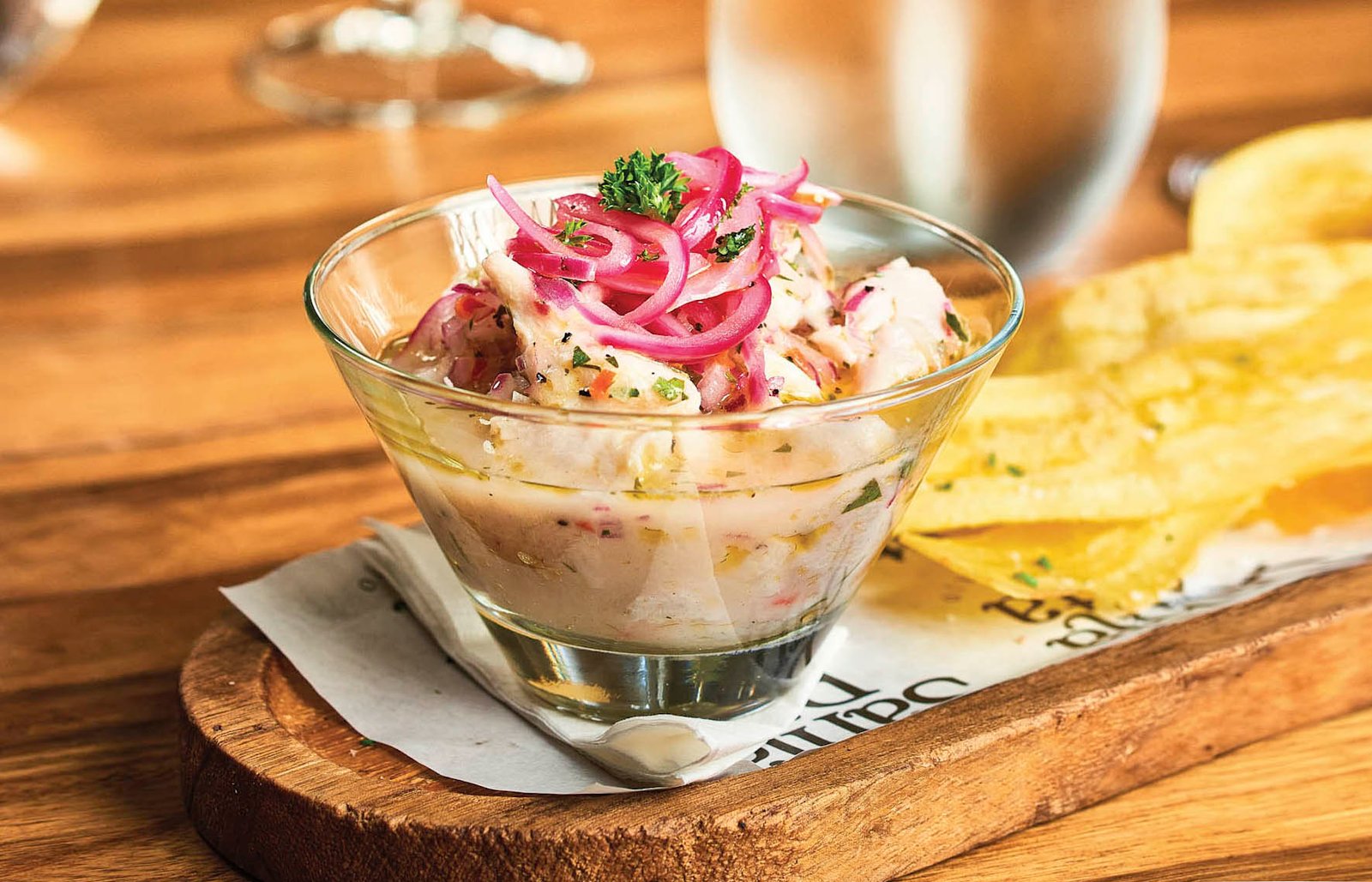 Panamá: Dine out in Casco Antiguo
Along with its monuments, public offices, and souvenir shops, Casco Antiguo probably offers the most diverse culinary options in the city.
By Esther Arjona  
Photos: Courtesies and David Mesa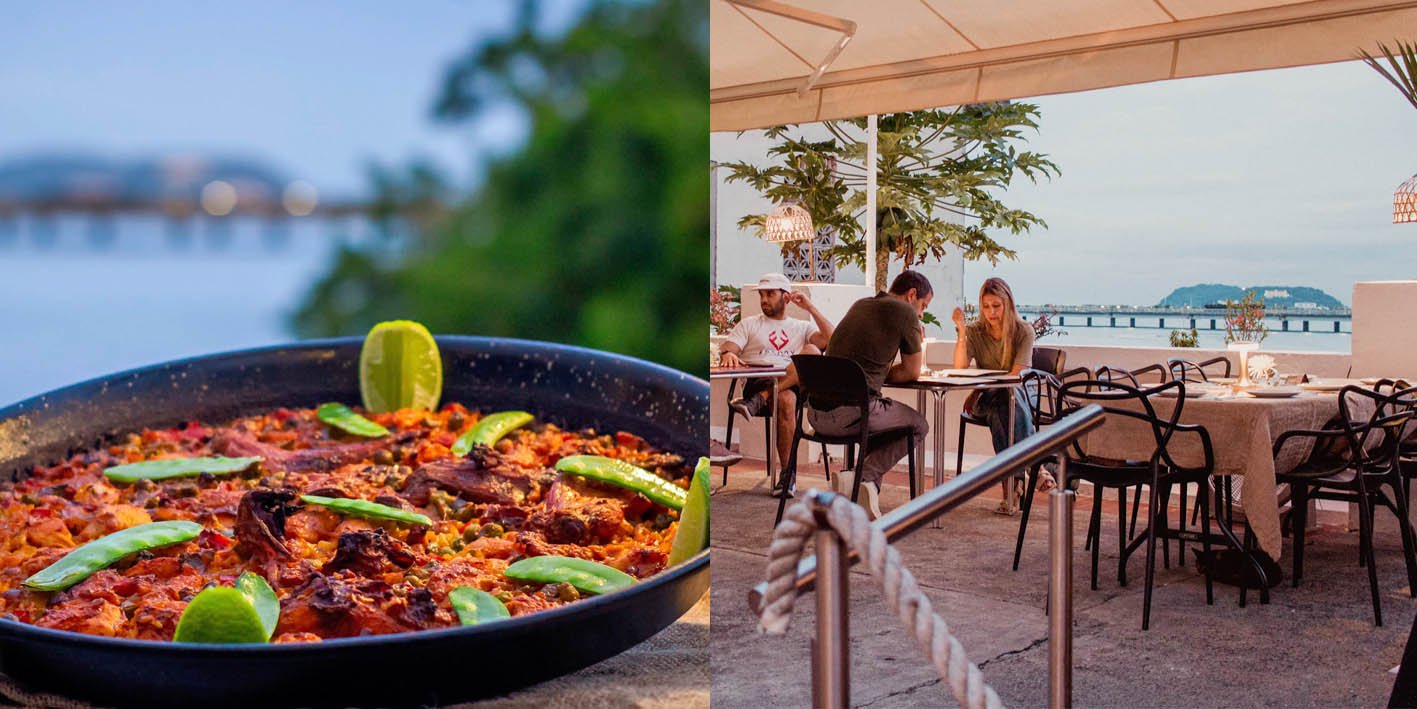 Con cocina española, la especialidad de la casa son las tapas, que se pueden degustar en su pequeño salón o en la terraza, que mantienen cruzando la calle y ofrece vista al mar. El ambiente se completa con vinos, cervezas y cocteles de la casa. Una linda manera de disfrutar del ambiente de la ciudad colonial. 
Calle Demetrio H. Brid, San Felipe. 
Tel. (507) 228 3313.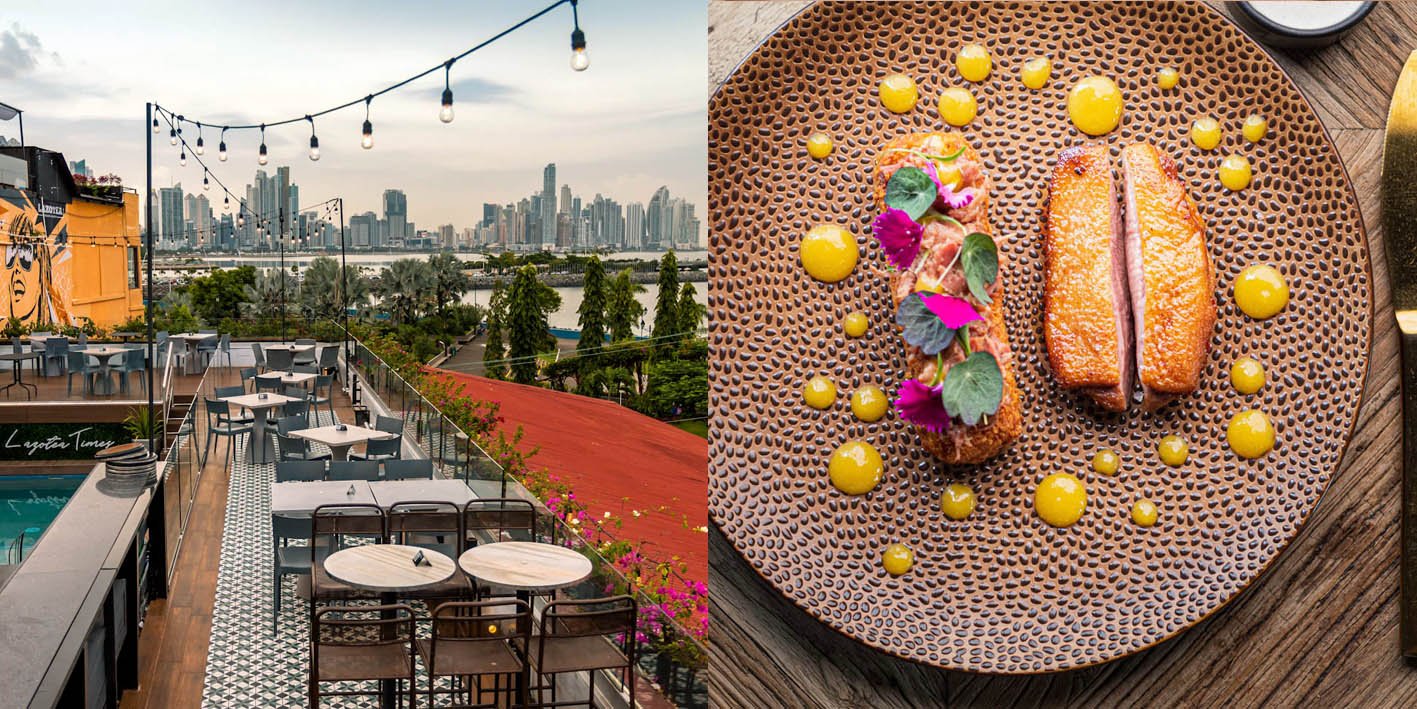 Colombian chef Jorge Rausch puts his mark on the menu, drawing on Latin American influences that distinguish this restaurant, which, as its name suggests, is located on the rooftop of a building on one of the main streets of San Felipe. Although it has a covered lounge, its main attraction is the terrace that offers an incomparable view of the rooftops in the colonial neighborhood and the Bay of Panama in the distance. 
Calle Eloy Alfaro y calle 11, San Felipe. 
Tel. (507) 6851 6431. 
In his restaurant, chef José Olmedo Carles evokes popular food stands where the daily menu options vary according what can be found in the market; diners eat "whatever there is." Although the chef has expanded his menu, the spirit of the food stall is maintained with a space that is slightly rustic, while still offering a first-class menu. The restaurant as included on the list of "50 Best Discoveries in 2021."  
Calle José de Obaldía, San Felipe. 
Sin opción de reservaciones. 
This restaurant offers healthy cuisine that awakens the senses and nourishes the body. With this goal in mind, Mahalo presents its international menu in a homelike environment. Its dining area is in the retro chic atmosphere of the ground floor of the Las Clementinas hotel. It also offers a garden space that invites you to relax and enjoy nature. 
Calle Eloy Alfaro, San Felipe. 
Tel. (507) 303 0991.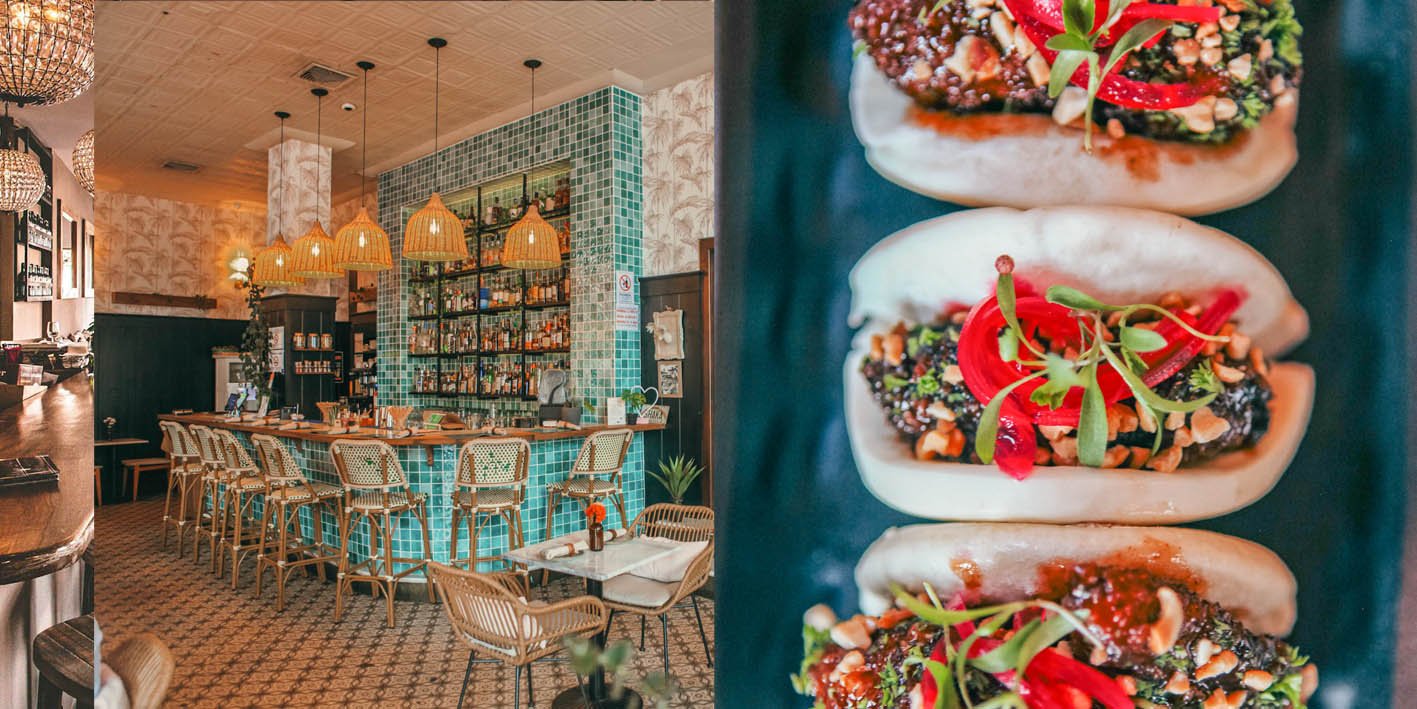 Su propuesta es la de una cocina saludable, que acaricie los sentidos y siente bien al cuerpo. Con este objetivo en mente, Mahalo presenta una carta con una visión casera de platos internacionales. Su salón está ubicado en la planta baja del hotel Las Clementinas, con un ambiente retro chic y para disfrutar de la naturaleza, está su jardín, un espacio verde que invita al esparcimiento.
Ave. B y calle 11, San Felipe. 
Tel. (507) 382 6797. 
Marula's signature cuisine brings the best local and global ingredients together to create dishes that could be called "traveling cuisine." These interesting flavors convene in an exotic atmosphere, ensuring a memorable evening. Marula has a main dining room, as well as small balconies for intimate dining with views of either Plaza Herrera or the sea.   
Ave. A y calle 10B, ed. Casa Casco, nivel 3. 
Tel. (507) 6136 8700.