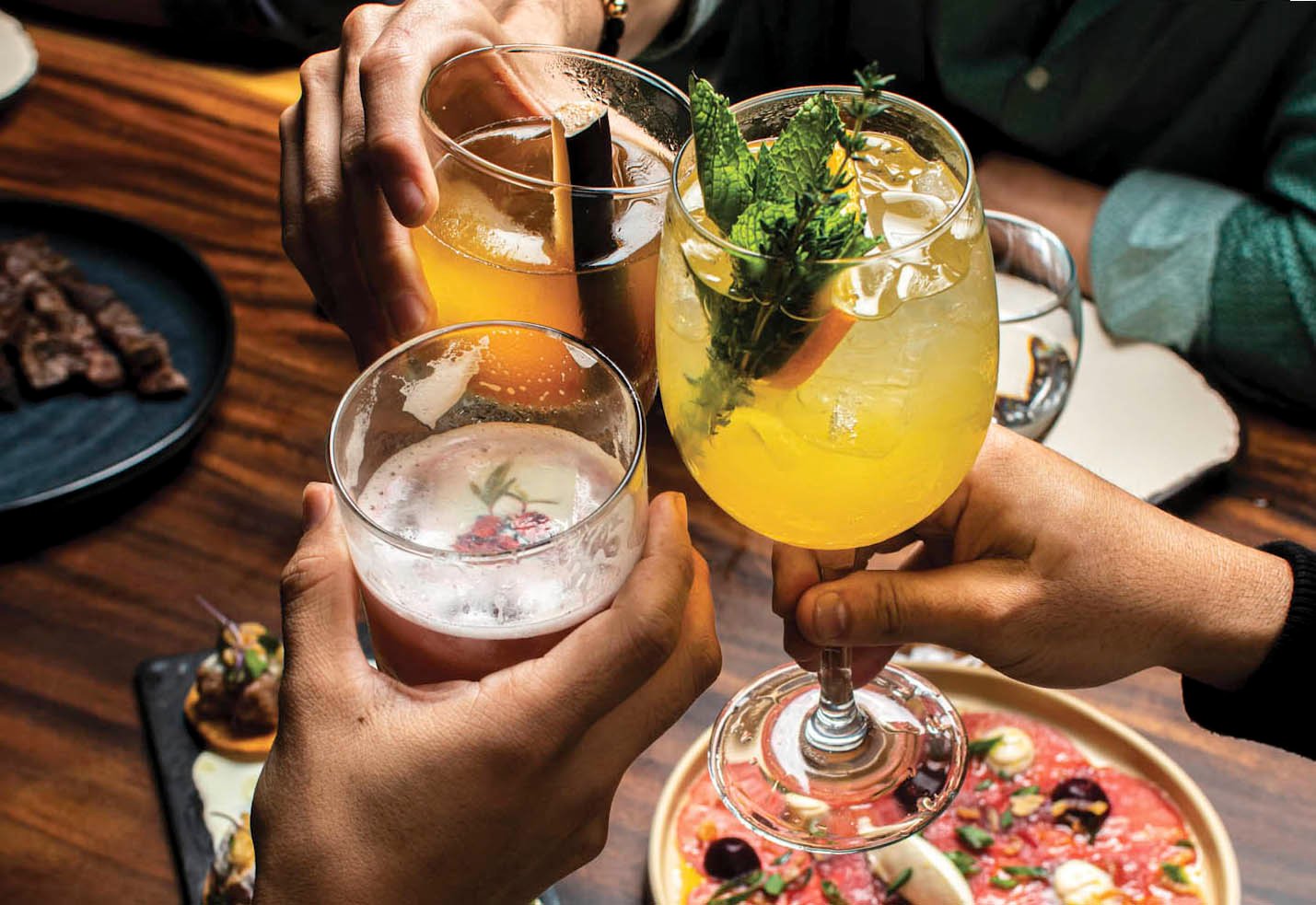 Panamá: Dine out in San Francisco
This area offers the greatest number of culinary options, from food trucks to tasting menus from renowned chefs.
By Esther Arjona  
Photos: Courtesies and David Mesa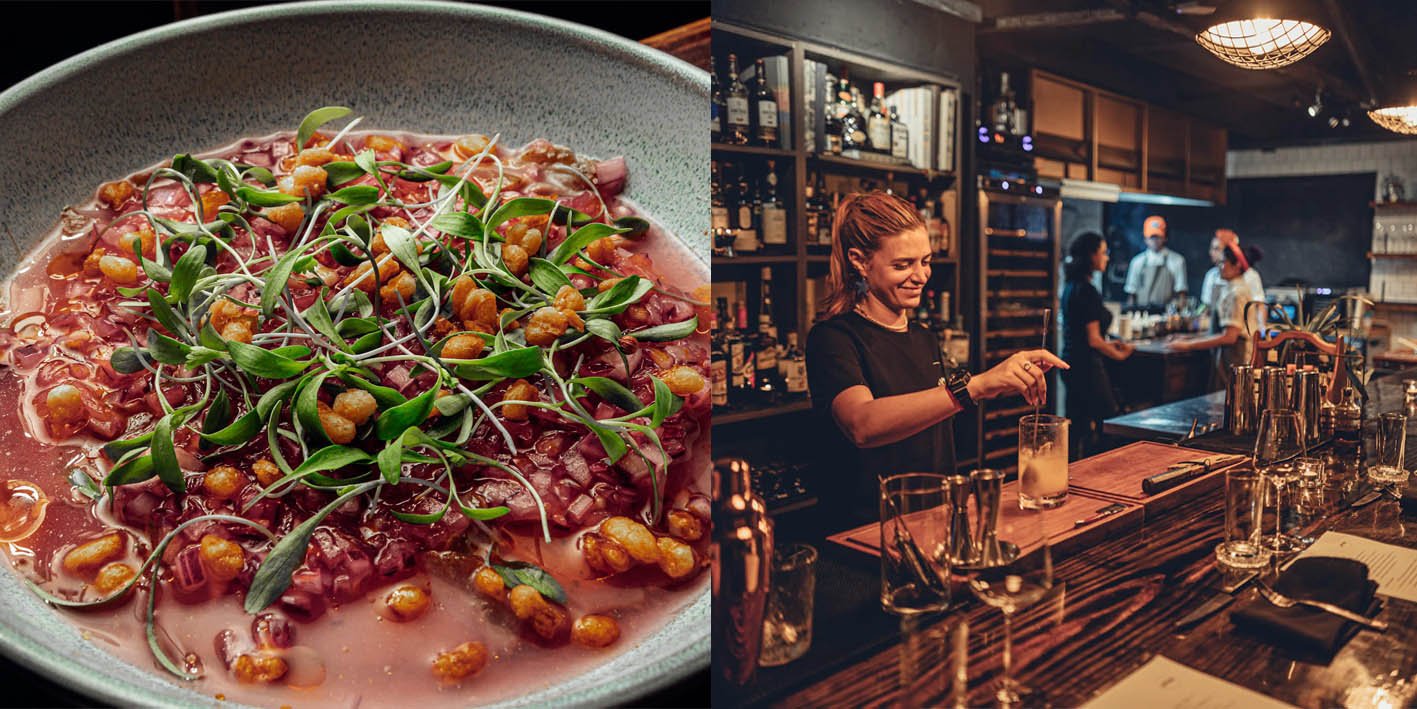 With his motto, "True revolution is constant evolution," chef Carlos "Chombolín" Alba proves that the main ingredient in his kitchen is creativity. With a changing menu that takes advantage of extremely fresh local products and an avant-garde cocktail bar created by mixologist and partner Robert Martin, Íntimo never ceases to surprise its clientele. 
Calle 72 Este, San Francisco. 
Tel. (507) 388 1365.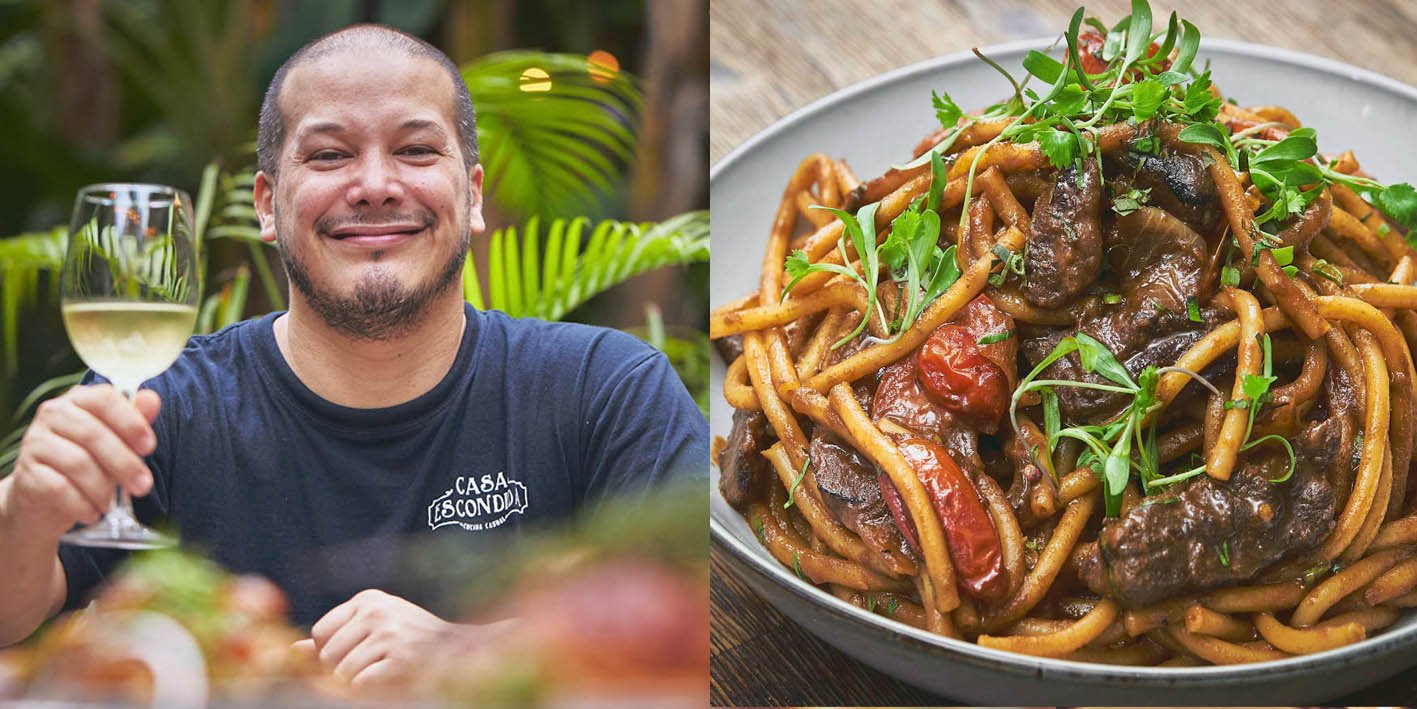 The lush garden in front of chef Alfonso de la Espriella's restaurant obscures its façade from the street, inspiring the restaurant's name, which means "hidden house." The inviting home, the garden, and the comfortable seating areas give life to this space that offers an unpretentious menu that is "simple but delicious" and very well executed, perfect for enjoying with family or friends.
Calle 72 Este, San Francisco, casa n.° 112. 
Tel. (507) 387 3978. 
With an international menu based on small shared plates, Brutto sees itself as "attractive, cosmopolitan and trendy," which cannot be denied. Located on the ground floor of an office building, its atmosphere is modern and avant-garde visually, aurally, and obviously, in taste as well. 
Calle 74 Este, San Francisco. 
Tel. (507) 390 5994. 
"Rustic and elegant" is how chef Felipe Milanés describes Tomillo. And although you might think these terms are contradictory, when you see the space, the way the dining areas and terrace are decorated, and how your dishes are plated, you will know they can co-exist. On his signature menu, the meat and fish dishes prepared on a unique grill and aged in the restaurant are especially notable.
Calle 71 Este, San Francisco. 
Tel. (507) 6762 1862.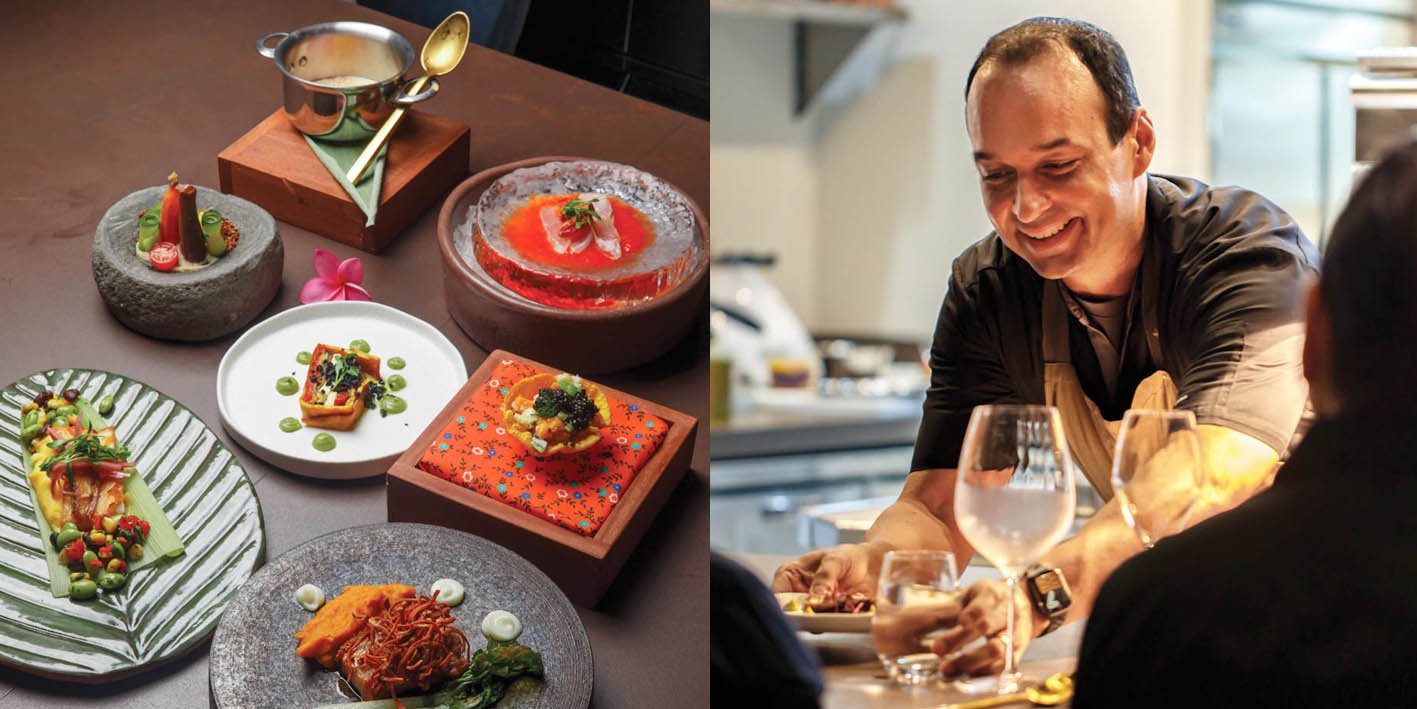 Chef Francisco Castro strives to showcase local products in his restaurant, which has a Caribbean atmosphere and an impeccable open kitchen. Periodically, he invites leading chefs from around the country to collaborate on special four-hand dinners, always inspired by Panama. 
Calle 74 Este, San Francisco. 
Tel. (507) 215 5565. 
Chef Mario Castrellón, one of the leading champions of Panamanian cuisine and its influences, directs this restaurant, which is the only one in the country to make Restaurant magazine's list of "Latin America's 50 Best Restaurants." You'll find updated versions of iconic dishes that make use of local products, including those that are little known. 
Calle 74 Este, San Francisco. 
Tel. (507) 215 5565.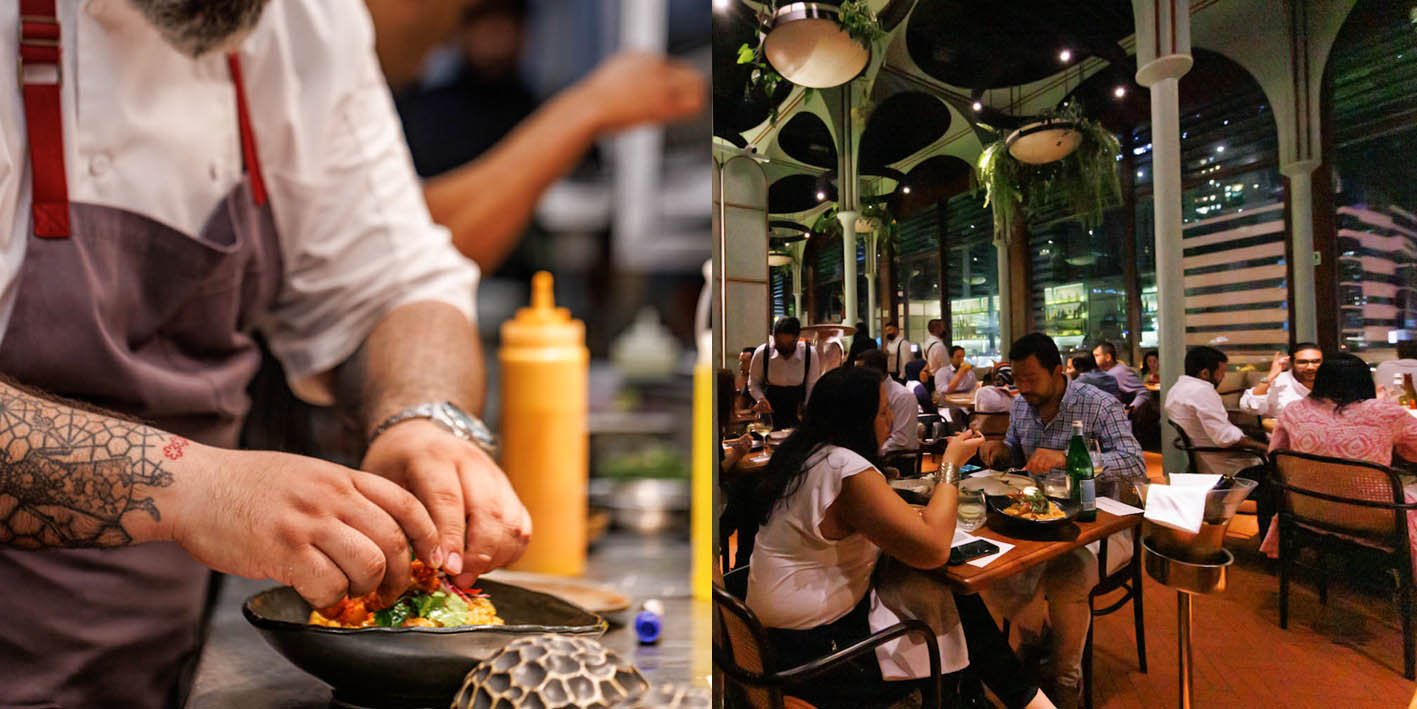 This European-style restaurant has a Mediterranean feel and international influences. Its decor, like its name, is very European. In addition to serving excellent meats, the menu also includes seafood and vegetables. Its rice dishes are widely appreciated by diners, who also enjoy the ample portions, ideal for sharing.  
Terrazas de Multiplaza, San Francisco. 
Tel. (507) 382 8008. 
After over 20 years in business, this restaurant has become an institution in its area of specialty: meat. With dishes from different countries and an extensive cellar, it is a benchmark against which other restaurants in the city are measured. The main dining room is sectioned into several areas, and the restaurant offers a well-stocked bar, a terrace, and several private spaces.   
Calle 74 Este, San Francisco. 
Tel. (507) 226 6966.