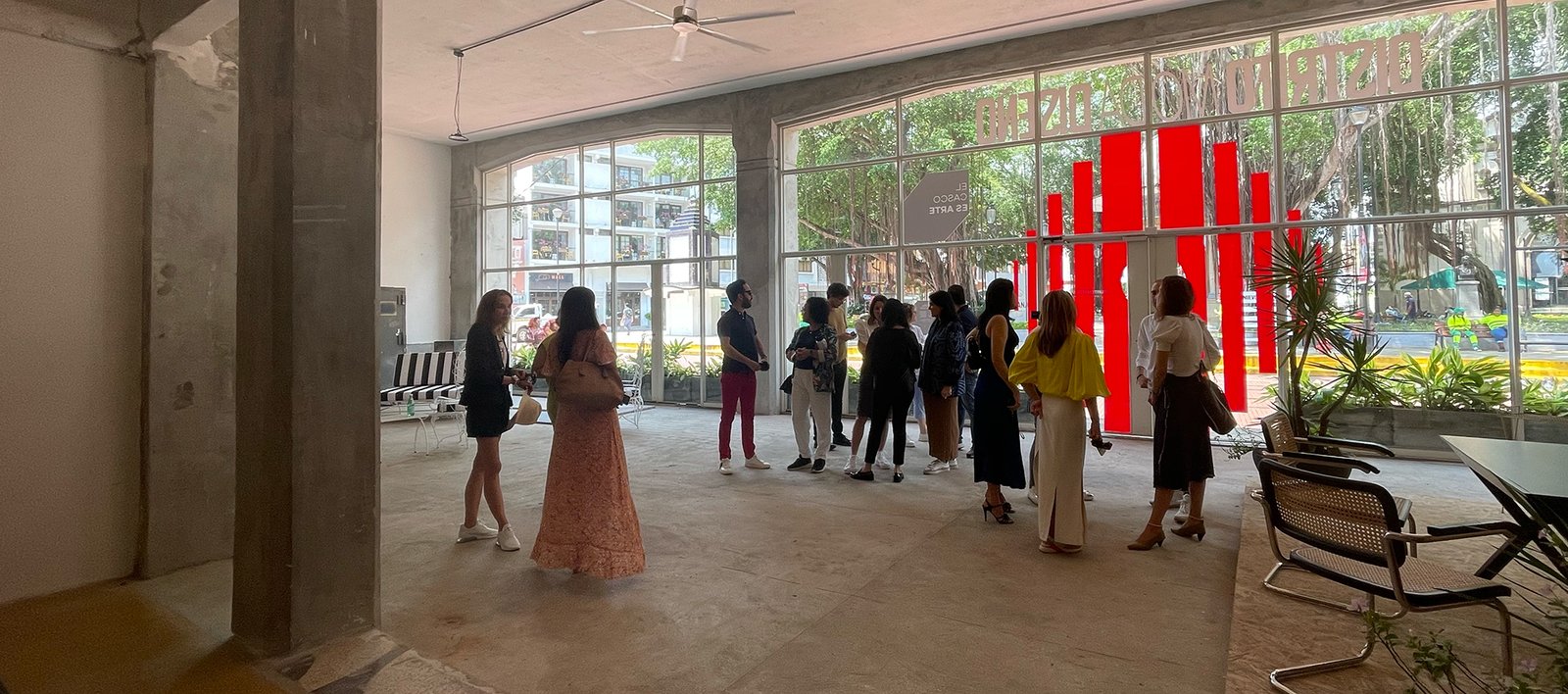 MAC night
The Museum of Contemporary Art of Panama (MAC), an essential part of the city's artistic life, uses its annual gala as an opportunity to explore urban popular culture in a night of art, music, cuisine, and philanthropy. Don't miss this sensational experience scheduled for June 1st.
By Panorama de las Américas
Photos: Courtesy
Although the Santa Ana neighborhood was abandoned for years, it was once the pinnacle of culture for the fashionable Panamanian elite. The neighborhood's French Bazaar changed the city's façade and dressed more than a generation of Panamanians.
Today, that old bazaar, with its Central Avenue façade still intact, is among the historical monuments recognized by UNESCO as a World Heritage Site. It is now being transformed into the Fashion and Design District, which will host this year's MAC gala event.
There could not be a more suitable place for the event. In this historic architectural pillar of fashion and design, artists from all disciplines will create an immersive experience that allows guests to enjoy art in all its forms.
The goal: To raise funds to keep the doors of the Museum of Contemporary Art of Panama open. The museum, a vibrant entity founded 60 years ago, welcomed more than 20,000 visitors in 2022, just after the pandemic. In the last 5 years, the museum has benefited more than 480 artists and provided some 20,000 children with educational programing such as the famous "Art Detectives" program.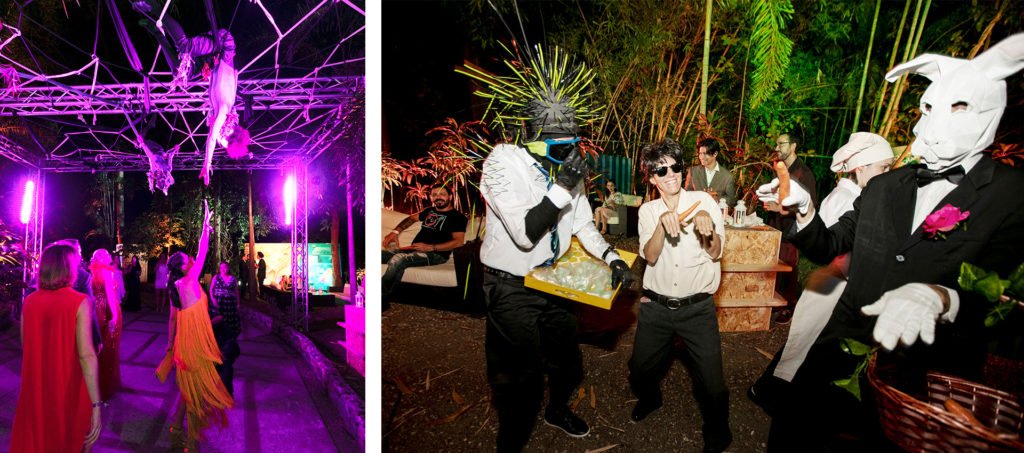 Instead of a formal dinner, as is customary for this type of gala, the MAC Gala Organizing Committee opted for an unforgettable night that will connect guests with sensations and their senses. The occasion will be filled with art, live music, performances, innovative generative art, and, of course, cuisine from the city's best chefs.
Top-ranked Panamanian artist Itzel Yard (also known as Ix Shells) will be representing digital art. The artist's work, which is based on data and made up of moving parts, is fetching a high price on the art market.
She will be accompanied by other avant-garde digital artists, including Jorge Ledezma and Rosendo Merel. There will also be immersive installations by Cisco Merel and Emanuel Moses.
Other events include a silent auction featuring clothing made especially for the occasion by designers Murad Harari Couture, Czar clothing, Curú, Alessandra Grau, San Malo, Michelle Nassar, and Valar. There will also be an opportunity to bid on Lladró pieces, facilitated by Milko Delgado, Darién Montañez, Maia Alfaro, Andrea Arias, Gabriela Esplá, and Momo Magallón, among others.
And, of course, the event will be enlivened by music from DJ Manuka & Hernan B, Jaxx & Sandra, Double Touch (Guest DJ from Ibiza), and surprise live groups.
You won't want to miss the culinary offerings either, with guest chefs such as Avi Barak, Chombolín, Ariel Zebede, and Cuquita Arias prepared to delight.
It's a night not to be missed, so take note. Tickets for the gala can be purchased at maceventos.org.