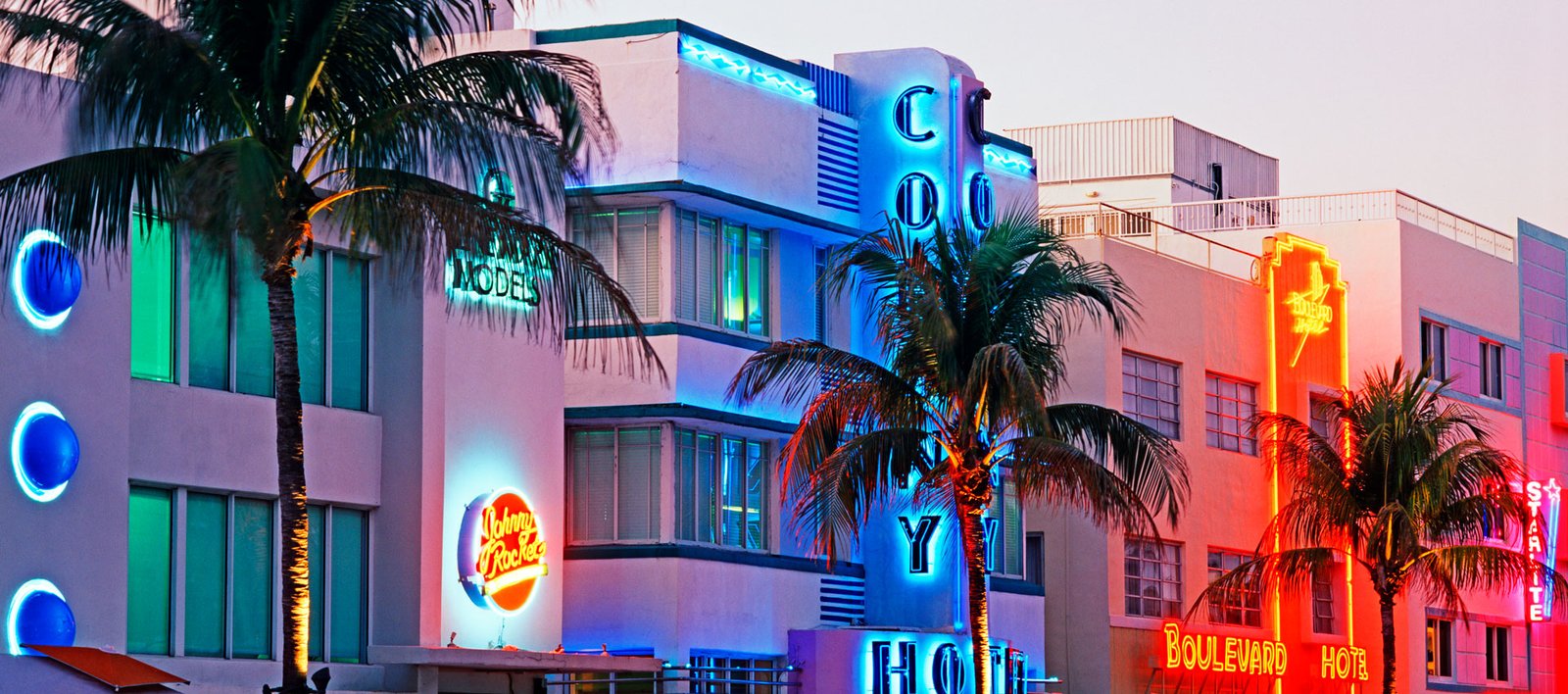 24 hours in Miami
Miami, the perfect chameleon, operates from sunrise to sunset. The calling of dawn alerts all-night partiers that the time has come to go home while infusing sun-worshippers with the energy to pedal their bikes across the bridge that connects Miami to Key Biscayne, or paddle their canoes through the mangroves surrounding the bay.
By Gloria Shanahan
Photos: Edgar Cadena and Getty Images
To recharge after exercising and soak up a bohemian vibe, head to the Wynwood area (NW 2nd Avenue and NW 26th Street). Breakfast is at Zak the Baker, the area's favorite pastry shop (closed on Saturdays). If you didn't get there early enough and the line is long, there are several delicious alternatives within a six-block radius.
On an early walk through Wynwood you can check out the latest graffiti in this eclectic district, now home to antique dealers, galleries, modern apartments, and luxury goods stores. Wynwood Walls charges admission and there are visiting hours, but you're guaranteed a look at several new works that premiered at the December 2022 Miami Art Week. After spending some time wandering it's time to find the trolley stop.
For those who still think Miami lacks a public transportation system, we would like to introduce the free trolley network that allows you to move through a dozen neighborhoods. Get a map of the trolleys and set off on a journey to the center of this city on the bay.
Coconut Grove is a microcosm of Miami. Bohemians, naturalists, adventurers, and entrepreneurs coexist in an environment that is both lively and bucolic. This place, once a trading post used by settlers and members of the Seminole tribe, continues to reinvent itself. The Cocowalk open-air shopping mall is starting a new chapter with renovated stores, luxurious theaters, and a variety of restaurants. And kitty-corner from the mall, you'll find its competitors, independent merchants like Books & Books, the Panther coffeeshop, boutiques with original designer wares, and restaurants spread out over several blocks. Peacock Garden is among the prettiest. Other favorites include Atchana's for Thai food; Ariete, with an award-winning, Michelin-star chef; and the French bistro Le Buchon. Whichever you choose, you're sure to enjoy. After lunch it's time to escape the heat for a few hours.
Coconut Grove es un microcosmos de Miami. Bohemios, naturalistas, aventureros y emprendedores coexisten en un ambiente a la vez vivaracho y bucólico. El otrora puesto de comercio entre indígenas seminoles y colonizadores continúa reinventándose. Cocowalk, el centro comercial, está estrenando su nuevo capítulo con renovados almacenes, teatros de lujo y variados restaurantes. Justo en diagonal la competencia es con comerciantes independientes como el librero de Books & Books, la proveedora de café Panther, boutiques con piezas originales y restaurantes por doquier en varias cuadras a la redonda. Uno de los más lindos se llama Peacock Garden. Entre otros favoritos se cuentan Atchana's, de comida tailandesa; Ariete, con un chef premiado muchas veces y estrella Michelin; Le Buchon, un bistró francés… donde elija posiblemente le vaya muy bien con la selección. Después del almuerzo es hora de huir del calor por unas horas.
If you don't find what you're looking for in the stores in the area, there are several alternatives. To the north is Brickell City Centre, a little to the west is the Village of Merrick Park, in Coral Gables, and further south is Dadeland. Although there are many other options, don't stray too far because sunset is approaching and the best view is in Key Biscayne.
For a "golden hour" experience, Bill Baggs State Park, at the tip of Key Biscayne, has few rivals. The Cleat, on the No Name Harbor boardwalk, is a yet-to-be-discovered bar, ideal for feeling the sand while watching the sunset. If you prefer something more sophisticated, stop at the Rusty Pelican on your way back over the Rickenbacker Causeway for a spectacular view of the Miami skyline. Now is time to change out of your flip-flops and into your dancing shoes for your next stop: Little Havana!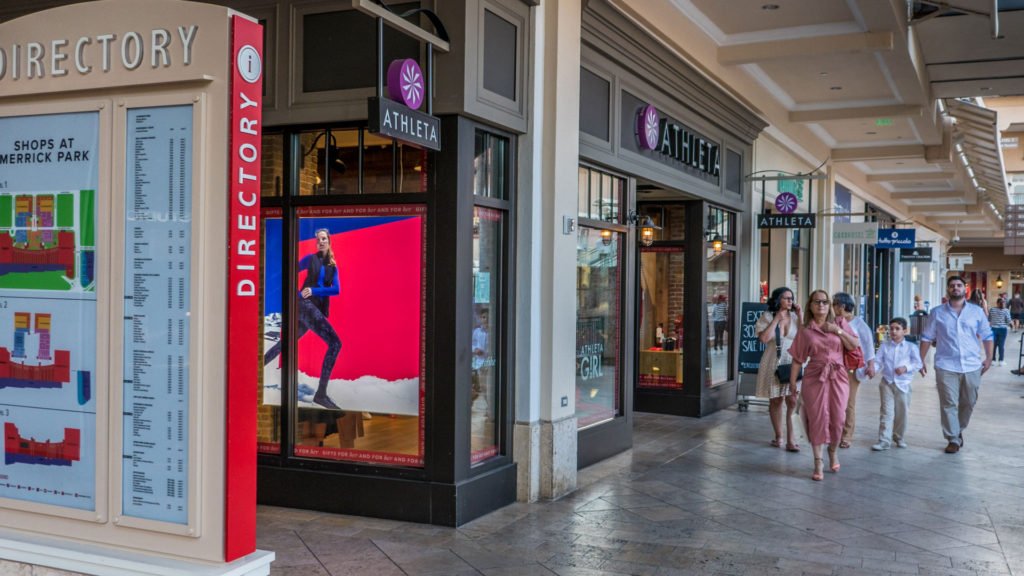 The spiritual home of Miami's Cuban community is best experienced on Calle 8 and Avenida 15. Before you go dancing, stop to see how cigars are rolled, discover the correct placement for guayabera shirt pockets, and have a coffee. If you hear drums, Ball & Chain is bound to be nearby. A little further east, La Trova also has live music, cuisine by chef Michelle Bernstein, and drinks from award-winning bartender Julio Cabrera. If it's not Monday or you haven't arrived early, go home and make a reservation or you'll have a long wait.
Hoping to burn more calories in a nightclub setting? Then you'll need to find one of the trendy hot spots in Miami Beach, face the traffic…and hope they'll let you in! In downtown Miami, the most popular are Club Space and E11even. You'll be hard-pressed to get out of there before 10 a.m. the next day, but by then your 24 hours in Miami will be over and hopefully you'll have remembered to leave in plenty of time to catch your flight.