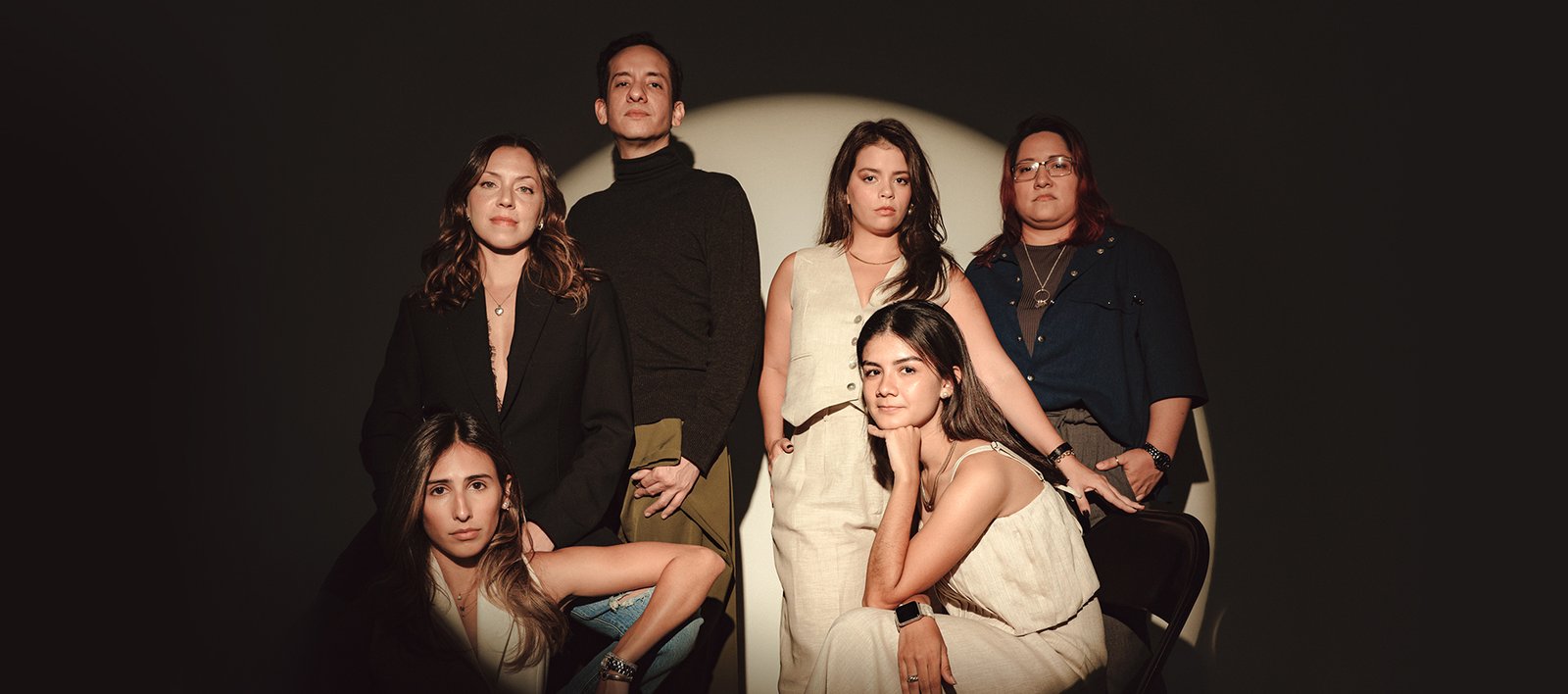 Panama: Fashion Hub
Every year, this booming industry brings international names together with local creators who hope to share their visions of what it means to be Panamanian. We talk to five designers with international reach about their concepts for Panama Fashion Week, the celebration of Panamanian fashion.
By Alexa Carolina Chacón
Photos: Luciano Salazar
Every September, as the great cities of the world celebrate their fashion days, Panama chimes in with its local edition. . Year after year, national and international designers come to the runways of Panama Fashion Week to present their new collections to a public increasingly interested in signature style and tailor-made fashion. It helps that there are now places selling these "ready to wear" pieces from local and regional creators. This change has been essential to the growth of the industry in the country.
The fashion design scene in Panama is new compared with neighboring countries, which have had many more decades to develop the critical thinking indispensable to creating a fashion collection. Nevertheless, in recent years there has been a clear intention in the country to develop a continental form of expression, not merely a local one. The collections presented at Panama Fashion Week over the last decade have sparked conversations that go far beyond the conception of Panamanian fashion as limited to traditional clothing, which has, admittedly, been a steady source of inspiration. Panama Fashion Week confirms that our fashion is more than our national dress, headpieces, and embroidery; it includes fresh ideas from a globalized country with a more mature vision of itself. Panama is also fertile ground for international designers who use the country's strategic location to explore the Latin American market.
It's hot in Panama. Gabriela Miró and Matilde Vásquez understood this well when they founded La Brise Label, a brand that celebrates 100% natural linen. Their Modern Folklore collection is inspired by events that took place during the California gold rush in 1850 and played a role in Panamanian history. As Miró says, "This was a period that had a profound effect on the country, changing the course of its destiny forever." This collection unveils timeless pieces with silhouettes that have long been traditional in Panama, but given a modern, practical twist. This is in the DNA of La Brise: clothing that is easy to wear.
The name of this collection, Drama 2023, says a lot about what Nicolás Real would like to convey in his show. Real's inspiration is taken from ballet and contemporary dance, and one of his most significant strategies is recycling fabrics to create new dresses. Nicolás will present an extravagant collection that is faithful to his style, in which the shapes are anything but ordinary. We'll see deconstructed jackets and dresses with shapes usually associated with other types of pieces.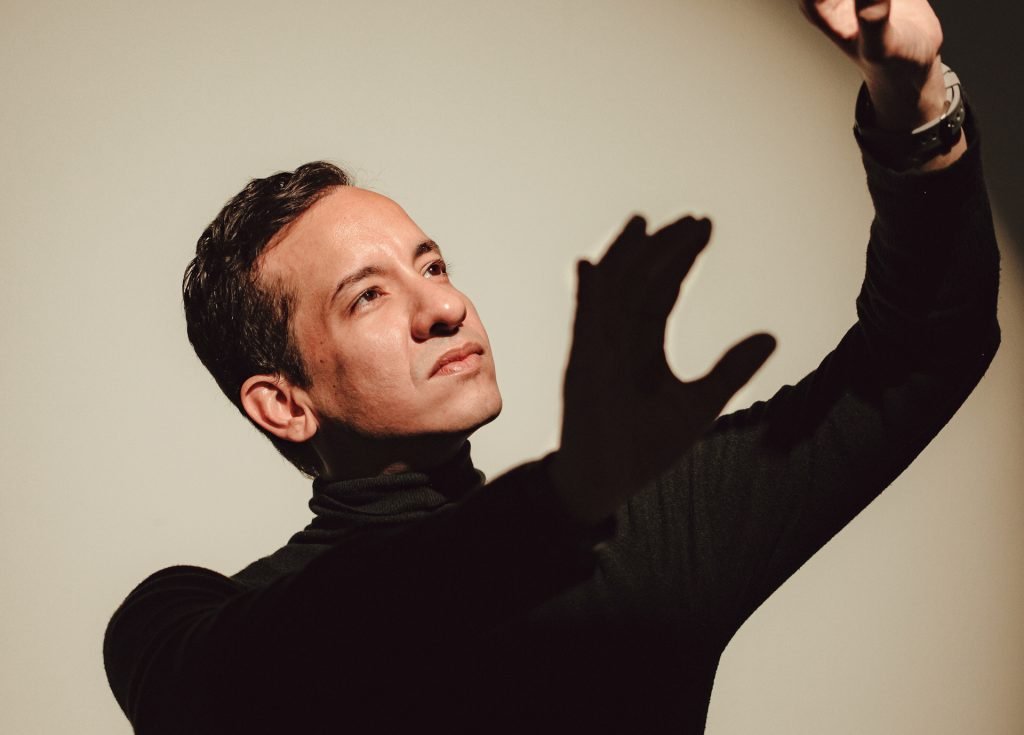 Alessandra Grau sees this collection as a confident stride toward cementing her legacy and style. After ten years of presenting consistently and impeccably tasteful concepts aimed at a young audience, the brand has matured with the designer. In addition to the color black running through the pieces as a unifying thread, this collection departs from young silhouettes to join the conversation between masculine and feminine, challenging the concept of sensuality that prevails in Panama.
If there is one brand on this list that has been on the radar of locals for its uncomplicated, ready-to-wear designs suitable for any occasion, it is San Maló. Designer Nicole Carbonell is participating in her third consecutive Panama Fashion Week, this time with a collection inspired by nature and its textures. This year, instead of using prints created by the brand, Nicole is focusing on plain fabrics that come alive with texture added by hand-embroidered appliqués. The San Maló brand is for feminine, romantic, and classic women who know themselves well.
Velkys Montenegro's brand is an ode to her indigenous Guna roots and a nod to her androgynous style. Her Sense collection invites people to reflect on the creative hands behind each piece and emphasizes that these creators are the ones breathing life into the creations. The collection will show soft weaves as well as more structured fabrics like oxford, silk, and twill, presented in linear, layered, and gathered cuts. The icing on the cake couldn't be anything other than the mola, a multi-layered geometric textile design that represents Guna women. Velkys presents it in several cool tones, quite unlike the colors traditionally seen on the island of Guna Yala in the Panamanian Caribbean, where bright shades of red, fuchsia, and orange predominate.