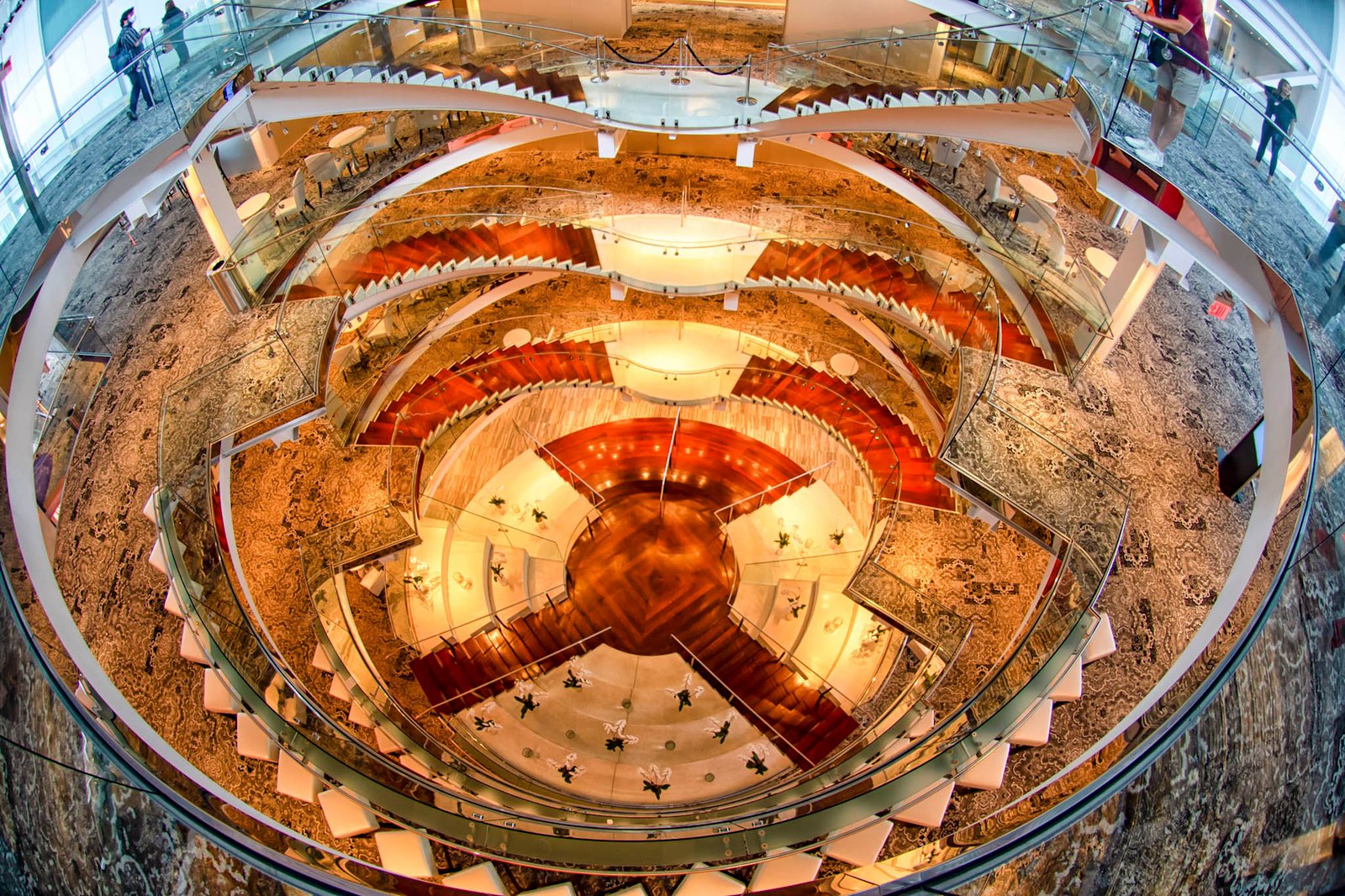 Orlando: What if You Don't Like Amusement Parks?
Read article
Culture, Orlando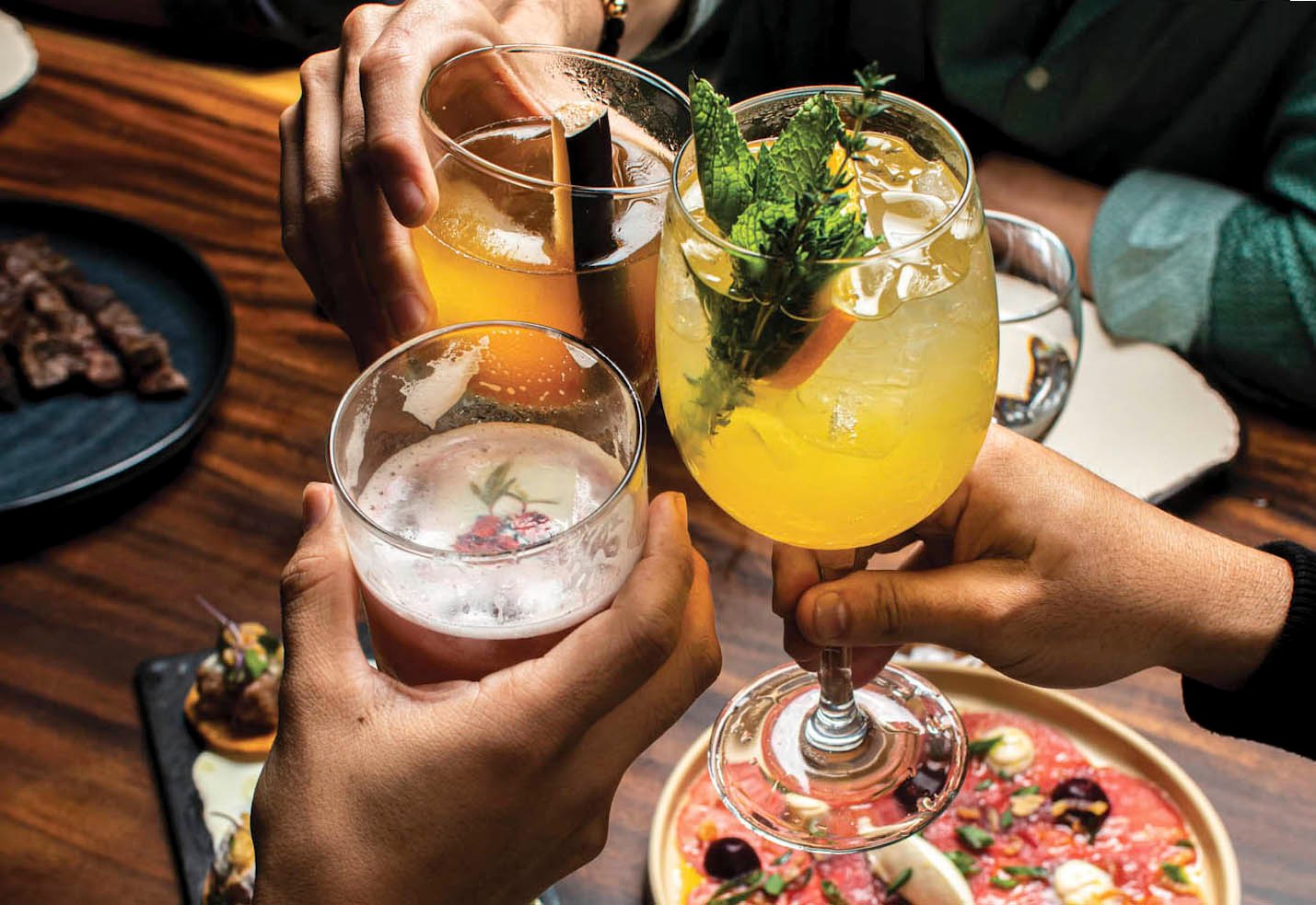 Panamá: Dine out in San Francisco
Read article
Gastronomy, Panama, Urban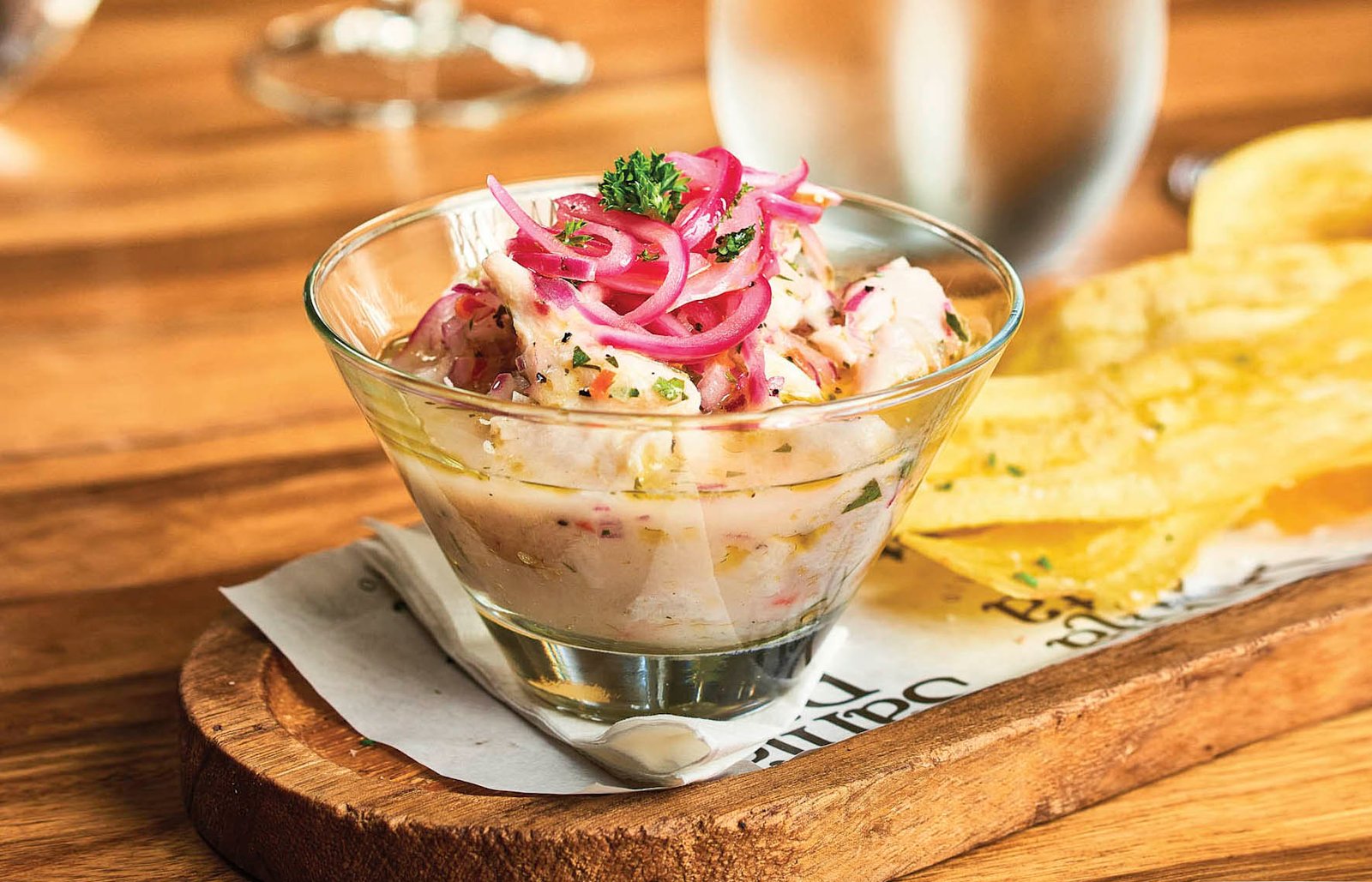 Panamá: Dine out in Casco Antiguo
Read article
Gastronomy, Panama, Urban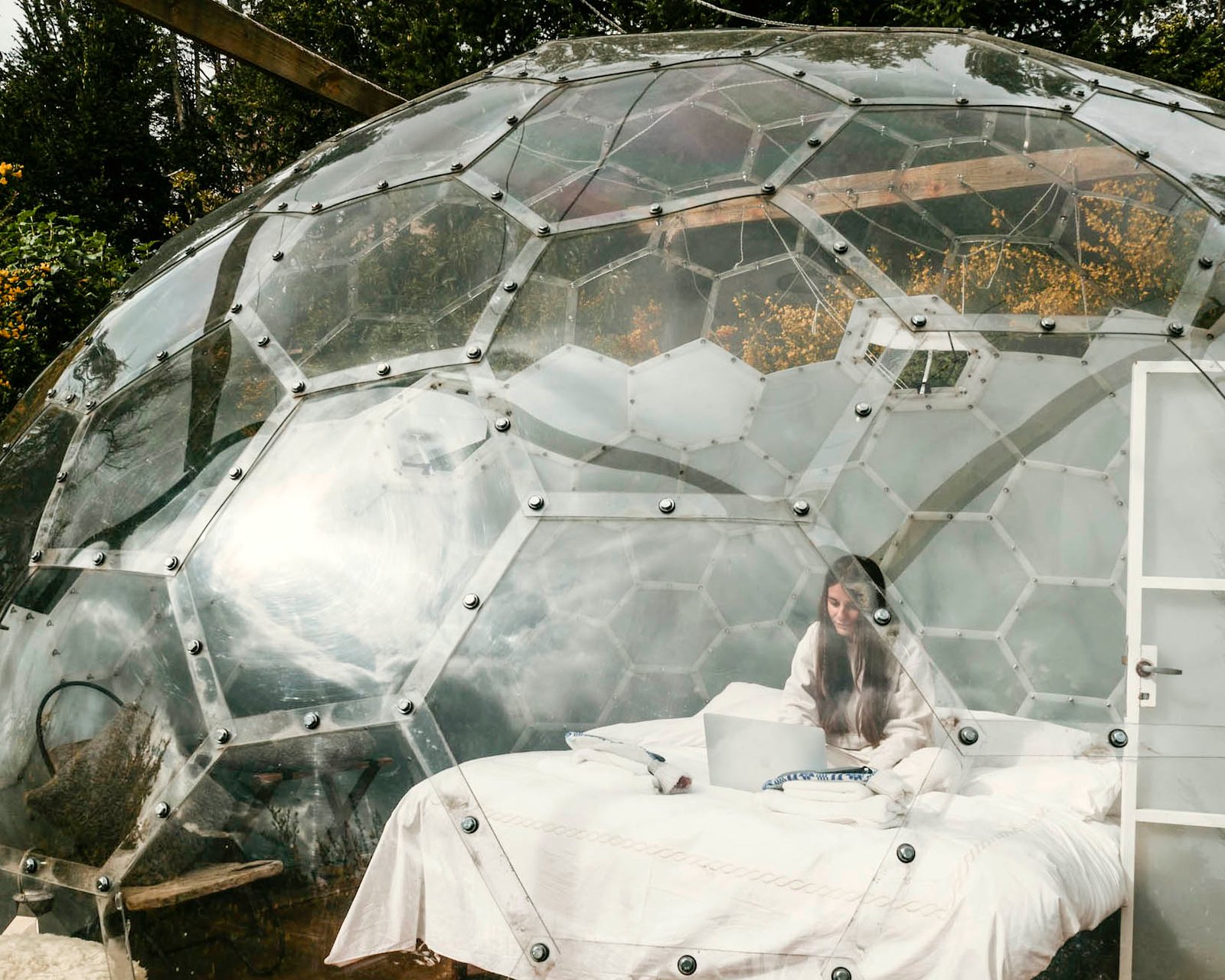 Glamping is the New Way to See Argentina
Read article
Adventure, Mountain, Nature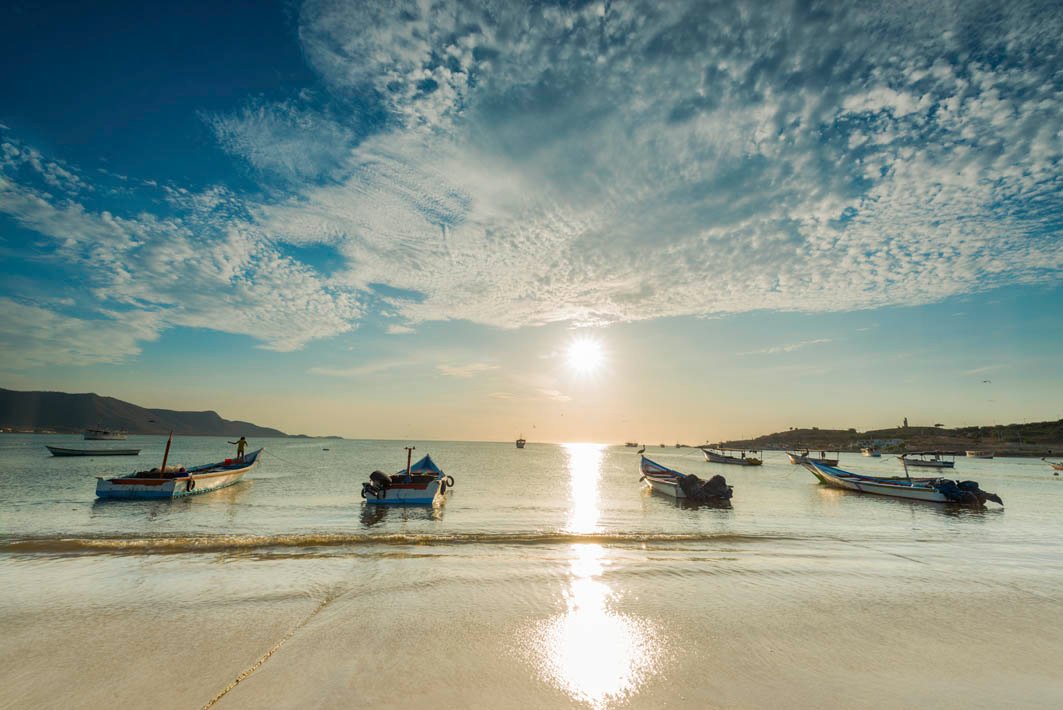 Margarita: Shines Again
Read article
Beach, Venezuela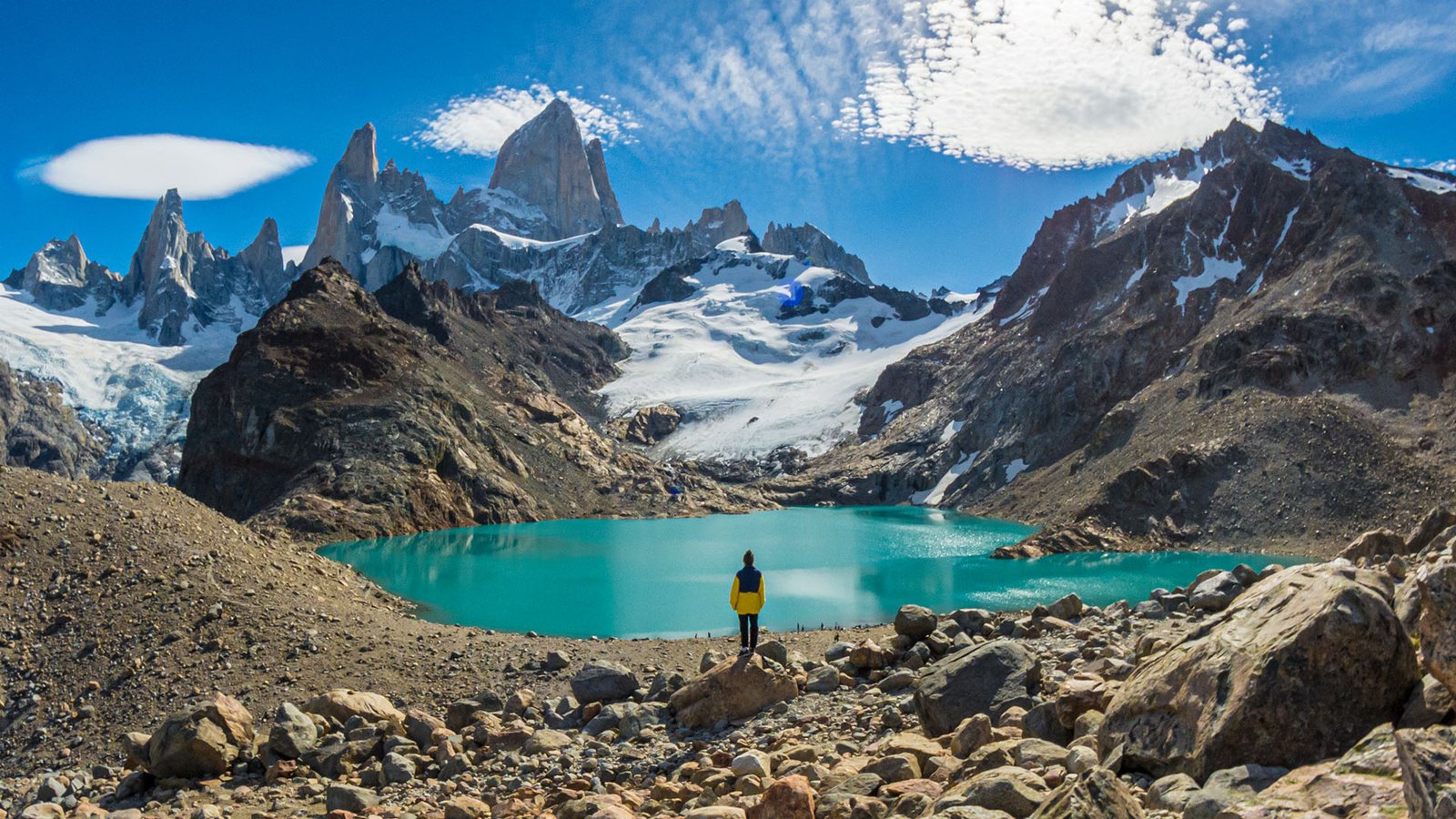 El Chaltén: Treasure of Patagonia
Read article
Argentina, Mountain, Nature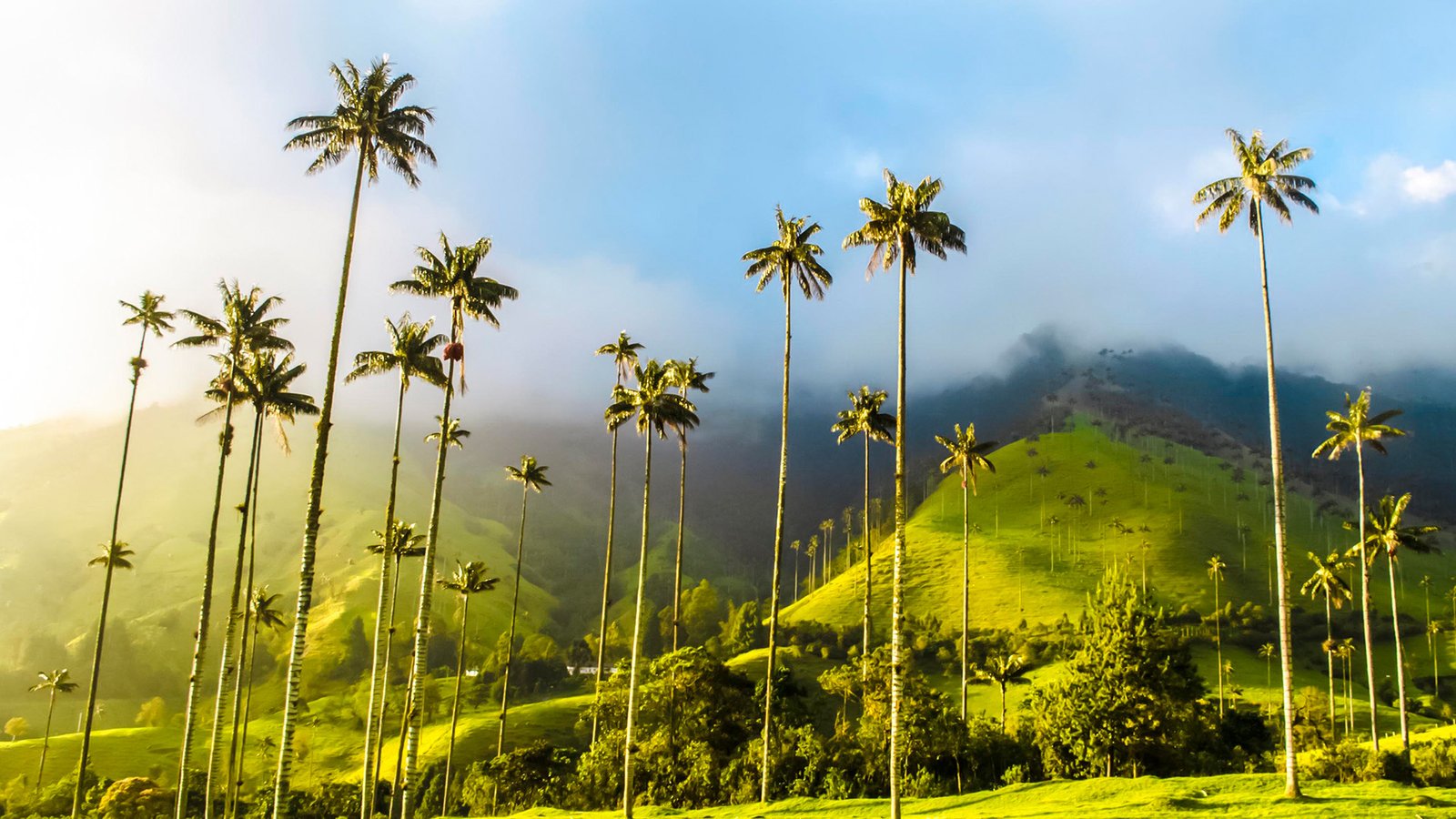 Salento and Valle de Cocora: Stars of Quindío
Read article
Colombia, Mountain, Nature
- Destinations to discover -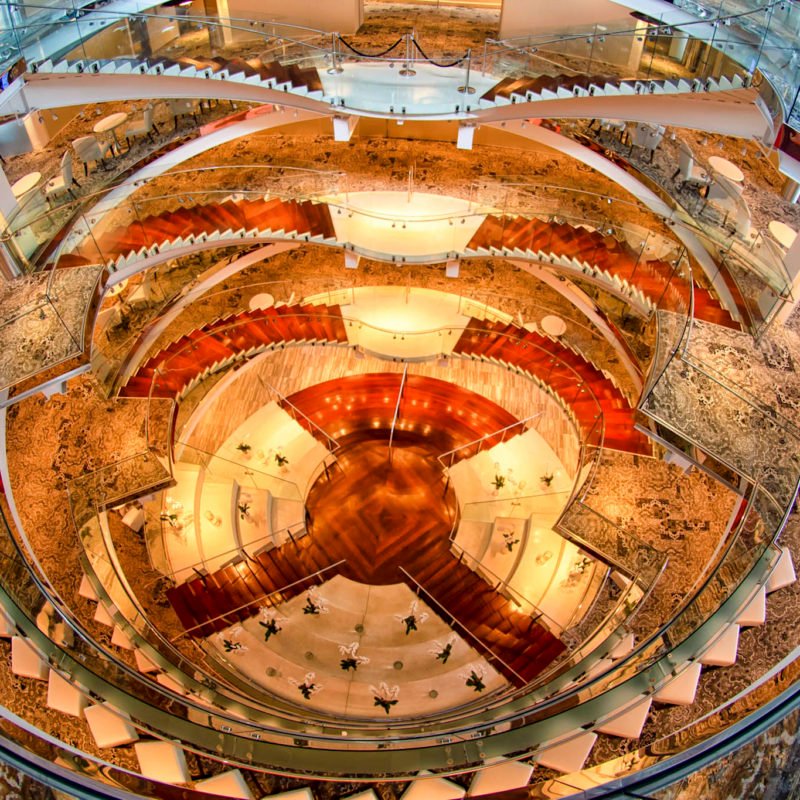 For those in your group who don't especially enjoy roller coasters, Orlando also offers galleries, museums, and libraries.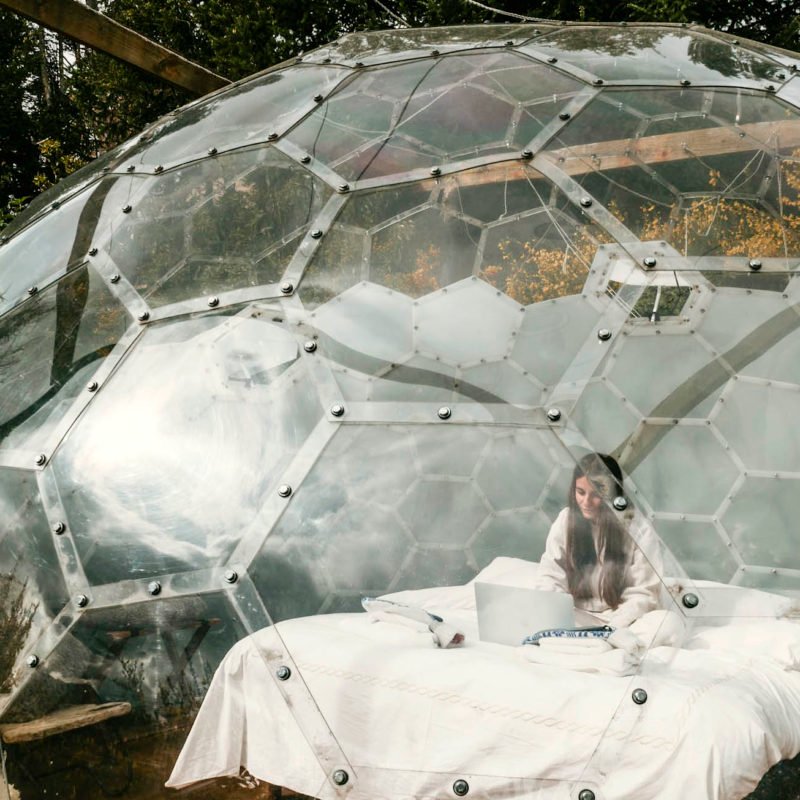 How about a trip through the lush landscapes of Argentina, from Salinas Grandes to El Chaltén, with nights spent in luxuriou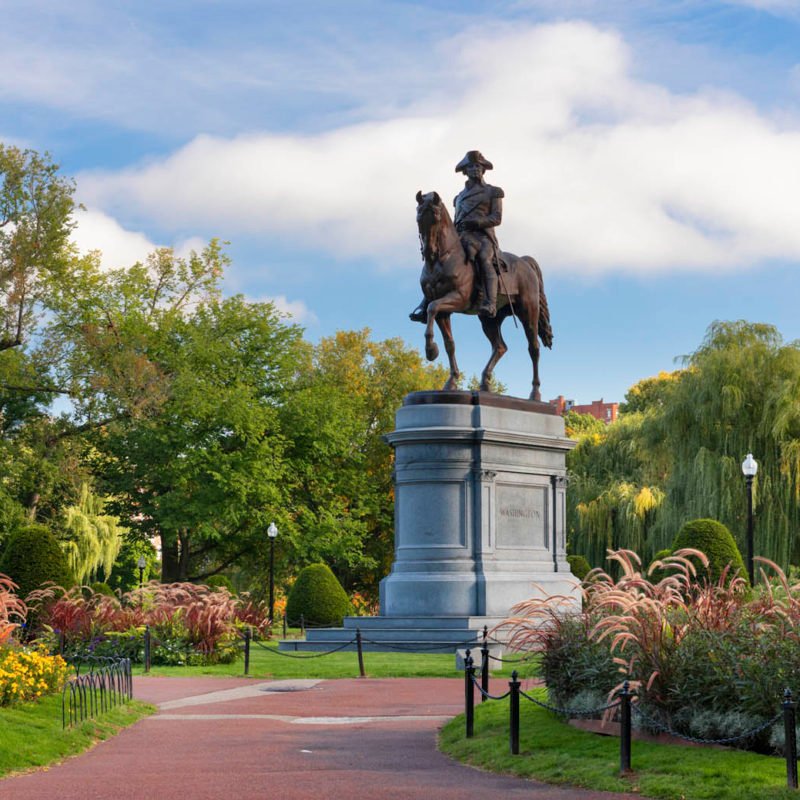 The Freedom Trail, in the heart of Boston, remembers centuries of struggles for freedom. Copa Airlines will reconnect Boston
Enjoy all the content of our digital magazine
Receive in your mail our editions with the most valuable and updated information about the Americas.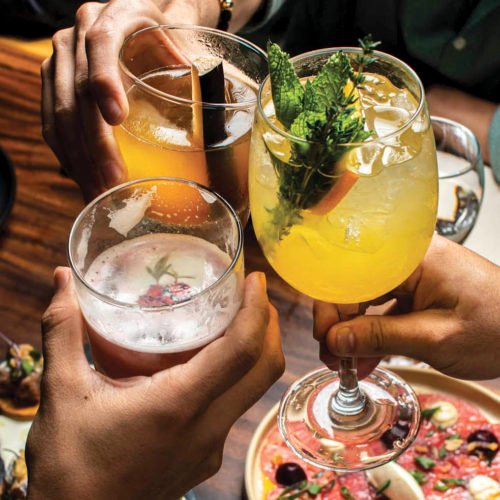 This area offers the greatest number of culinary options, from food trucks to tasting menus from renowned chefs.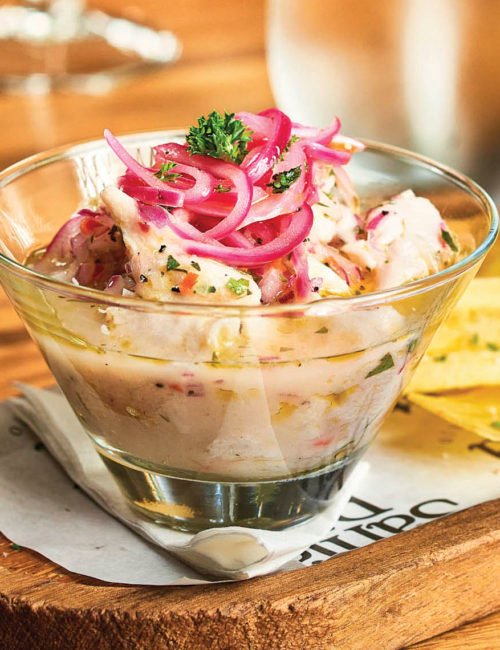 Along with its monuments, public offices, and souvenir shops, Casco Antiguo probably offers the most diverse culinary options in the city.
One of Panama City's newest communities has culinary offerings for all tastes.